ABOUT SPEAKIN
SpeakIn is Asia's largest digital campus for your leaders and their teams to book 1:1 Coaching and group speaker sessions. Helping your learners shortcut their way to success, the sessions are delivered by a highly curated network of global CxOs, SMEs, Thought Leaders and Academicians - practitioners who have been-there-done-that.
18000

EXPERTS

1000

1-1 COACHES

750

LIVE SESSIONS

500

VIDEOS

250

PODCASTS

200

BLOGS
LOOKING FOR A MENTOR?
Find your inspiration, mentor, guide and coach on SpeakIn Grow™ platform and book a 1:1 Coaching with the top CXOs, thought leaders and experts from the region.
Build and scale a product that the world wants
ALAN GREENBERG
Former Head of Apple Education EMEA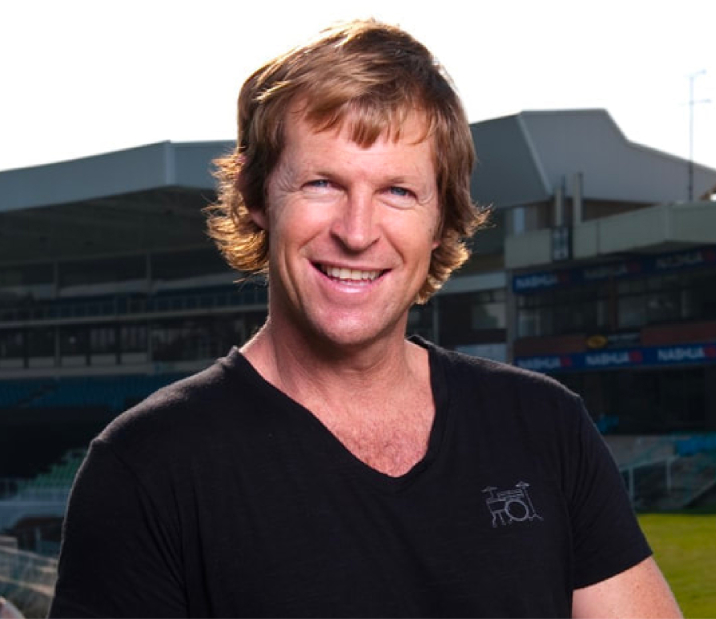 Motivate self and create a killer team
JONTY RHODES
Renowned South African Cricketer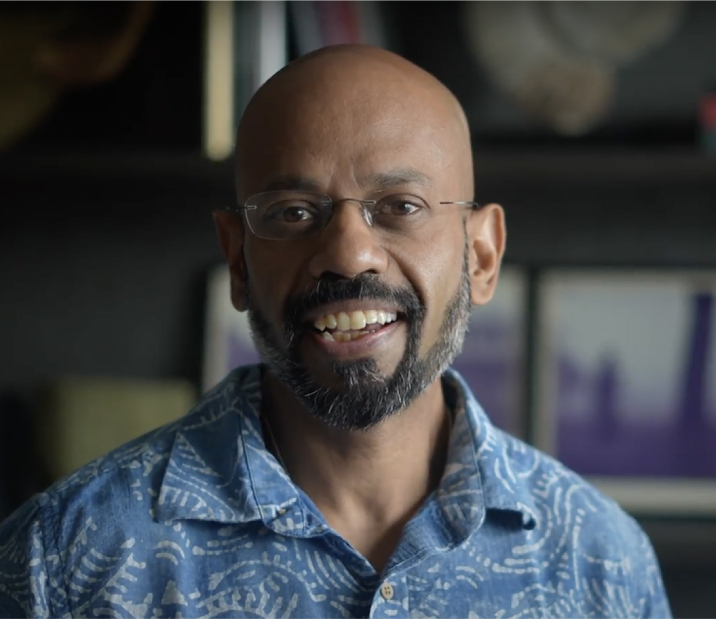 Run a business that makes money $$
ADITYA GHOSH
Entrepreneur, Board Member, Global Leader
HOW IT WORKS?
SpeakIn Grow™ platform lets you get started in just a few simple steps
Sign up

Set goals

Pick a coach

Book a session

Measure results
WHAT ALL DO YOU GET
"They say the best investments are the one made on oneself"
SpeakIn Grow™ platform gives you access to 1:1 Coaching with the top CXOs, thought leaders and experts from the region, plus you also get a wholesome learning package which includes:

12 LiveLearning Sessions

MBTI Personality Report
Videos, Podcasts and Blogs

On-Demand Learning

Exclusive Access to The Economist

SpeakIn Measure™ your SpeakIn RoI
PRICING
Register for Free 7 day trial of SpeakIn Grow™ platform now.
PLATFORM ACCESS
12 LiveLearning sessions

MBTI personality report

Annual access of blogs

Annual access of videos

Annual access of podcasts

Access to The Economist

1:1 Coaching
USD 7
per month (Billed annually)
1:1 COACHING
60 minutes virtual interaction

Q&A

Access to The Economist
EXPERIENCE TRANSFORMATION
Here is a glimpse of the vast repository of experiential learning you will find for your organisation with one single subscription on SpeakIn Grow™ platform.
INTERACTIVE LIVE LEARNING
Learn from the leading global experts and coaches via a series of interactive high-value Live Learning sessions and meet your future version as a professional.
OUR CLIENTS
We have served over 370 clients across businesses, associations and academic institutions in eight countries.