Series of 12-Live learning sessions aligned to the yearly performance cycle. A perfect tool to recognize and prepare those who are almost ripe to reach the next level.
ENGAGE
Be the voice of ESG and Sustainable Goals
Explore >>
Why sustainability and ESG are key components of long-term value and business resilience. Meet the Top ESG and Sustainability Experts #2022
CELEBRATE
#IndependenceDay - recognise the difference
Explore >>
Invite our inspirational leaders for sessions on bonding and team building, or how to improve communication and trust, increase collaboration and nurture cooperation.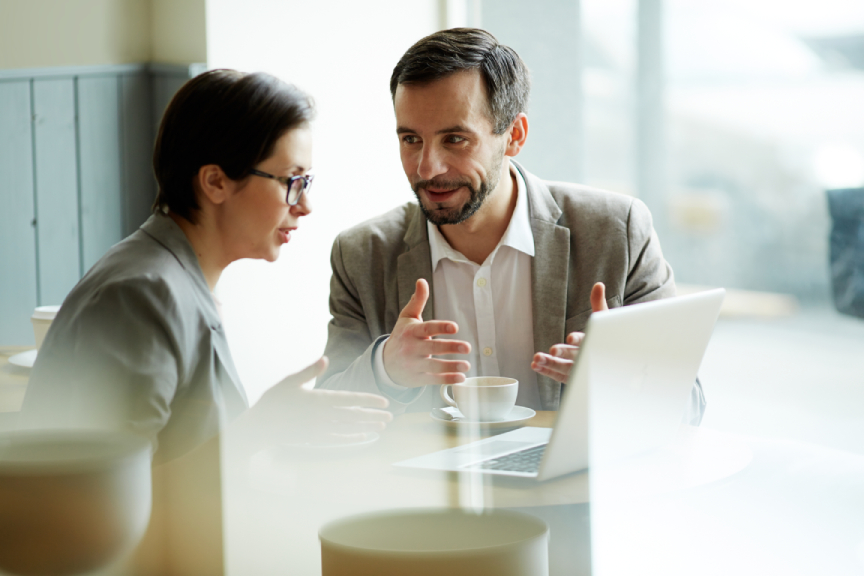 Get ahead with the expertise your learners need to make smarter decisions. Contact us to book your learning sessions with top global experts on trending topics.
From ESG to Diversity and from Deeptech to Digital Transformation, you will find the right expert for your questions on SpeakIn.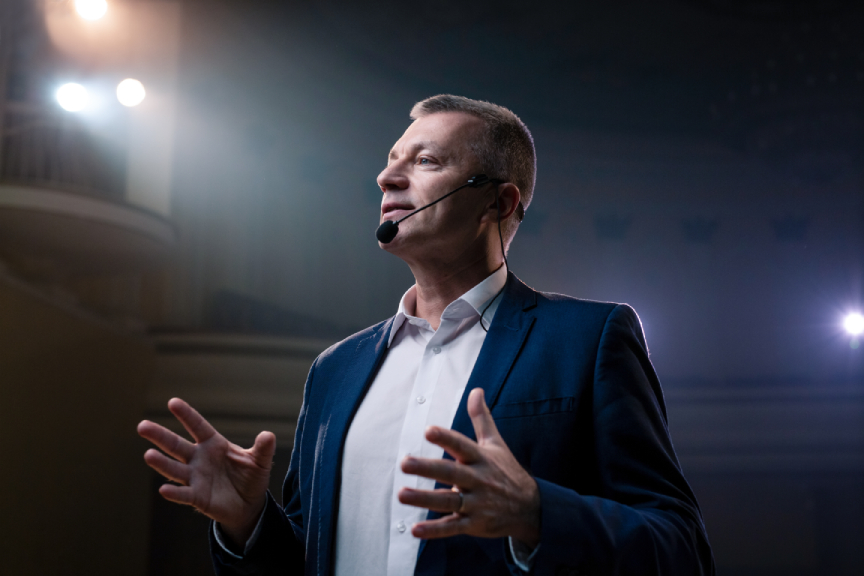 Specially curated for your continued learning needs, SpeakIn's Find-A-Coach platform is Asia's largest B2B SaaS product powered by 18000+ expert practitioners and coaches. The learning is delivered via customized one-on-one coaching, group learning sessions, e-learning videos, blogs and podcasts covering 500+ topics in multiple languages. Login to see how this platform can become the one-stop-learning product for all your learning needs. Reskill. Discover. Engage. Learn.
SpeakIn is Asia's largest B2B learning platform powered by 18000+ expert speakers and coaches. The learning is delivered via customized one-on-one coaching, elearning videos, blogs, podcasts and live interactive sessions covering 500+ topics in multiple languages.
TECH-DRIVEN
Combine One on One coaching with bite size learning over a seamless AI enabled platform
TRULY BLENDED
Complete blended learning on a single platform with multiformat learning options
BY EXPERTS
One on One coaching and content by top thought leaders and industry practitioners
FOR 'YOU'
Customized basis learners profile, goals and aspirations and psychometric analysis
LEARNING YOUR TEAM WILL USE
Subscribe to the extensive repository of SpeakIn elearning content in videos, podcasts and blogs - developed by SpeakIn thought leaders. Alternatively, engage SpeakIn and we will develop customized content with speakers and topics of your choice.
TOPICS OF LEARNING
Learning is available under five main categories, available for varying levels of experience, and is multi-lingual. From CXOs to the front line executives, SpeakIn Find-A-Coach is a complete learning experience.
Business Management
Field Sales Management, Sales Networking, Digital Sales Management, Brand Management, Customer Satisfaction, Business Intelligence, Financial Management, Project Management and more
Communication and Soft Skills
Verbal Communication, Telephone Etiquette, Netiquette, Art of Networking, Power of Storytelling, Writing and Listening Skills, Presentation Skills, Effective Feedback, B2B Negotiation Skills and more
People Management
Thought Leadership, Emotional Intelligence, Talent Management, Performance Management, Building Teams, Conflict Management, Effective Task Management, Teamwork Skills and more
Motivation and Wellness
Health & Wellness, Ethics & Compliance, Productivity Training, Personal Effectiveness, Building Personal Brand, Emotional Quotient (EQ), Professional Growth, Stress Management, Time Management and more
Productivity Tools
Microsoft Office, CRM Tools, Internet Marketing, Problem Solving Skills, Critical Thinking Skills, Goal Setting, Google Suite, Data Management, Digital Literacy, Creative building, Basic Google Search and more
FORMATS OF LEARNING
5 FORMATS
record_voice_over
SPEAK
1-on-1
ondemand_video
SEE
VIDEOS
important_devices
ENGAGE
LIVE LEARNING SESSIONS
Choose Your Experts From 3 Categories Guru, Elite And Superlative
150$ to 1000$ USD Per hour
1-on-1 coaching platform with chosen experts 500+ Elearning Videos
200+ Blogs
200+ Podcasts
25 Calendarized Live Learning Sessions
Customized learning journey with leadership profile and psychometric assessment
White-labeled platform (Optional feature with an additional 20% maintenance charge annually)
Minimum subscription - 500 Users Billed Annually
EXPERIENCE FIND-A-COACH
Here is a glimpse of the vast repository of learning you will find with one single subscription