OUR VISION
SpeakIn's vision is to be the platform of choice globally for thought leaders and learners to engage and come together.
OUR MISSION
We want to make expert learning accessable to you, your people, teams and organisations where it matters most - personal growth, leadership development.
OUR INVESTORS
Our esteemed advisors at SpeakIn are instrumental in shaping our strategic direction and propelling us toward innovation and excellence.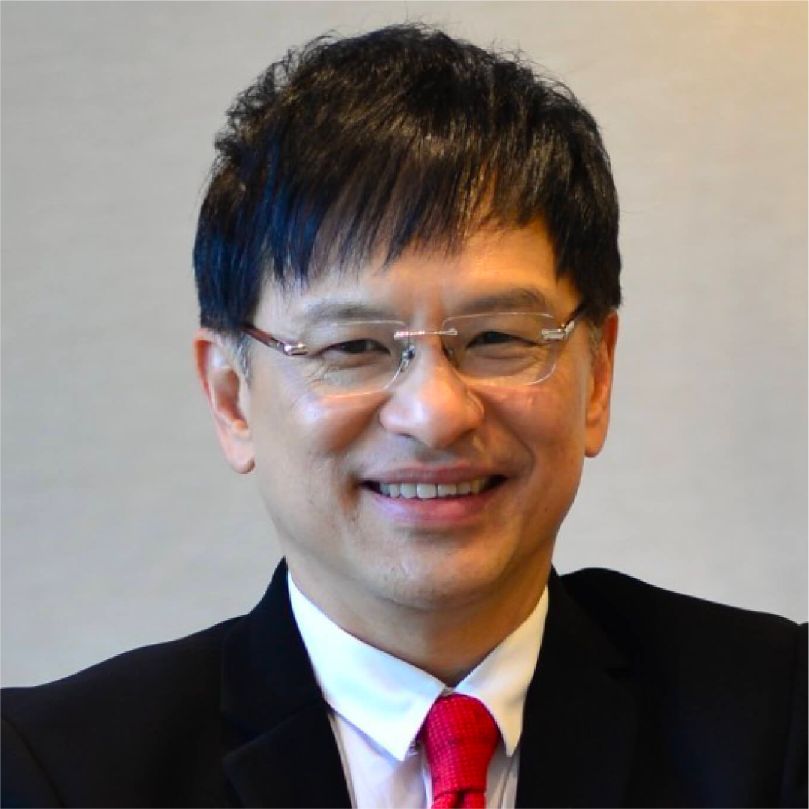 Dr Timothy Low
CEO and BOD
Farrer Park Hospital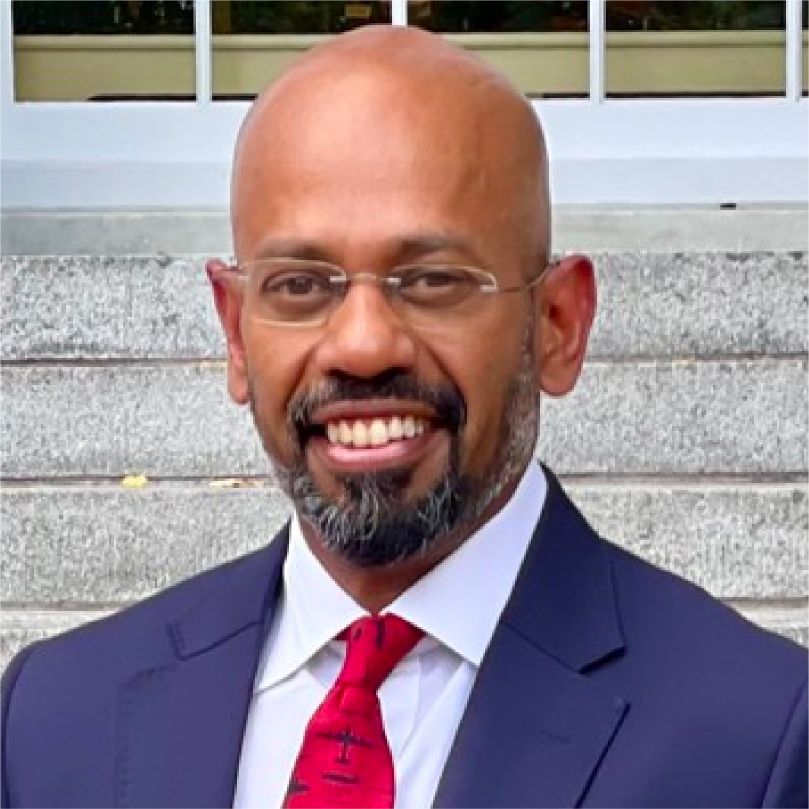 Aditya Ghosh
Founder - Homage
CoFounder - AkasaAir
Board Member - Fabindia, OYO and Greencell Mobility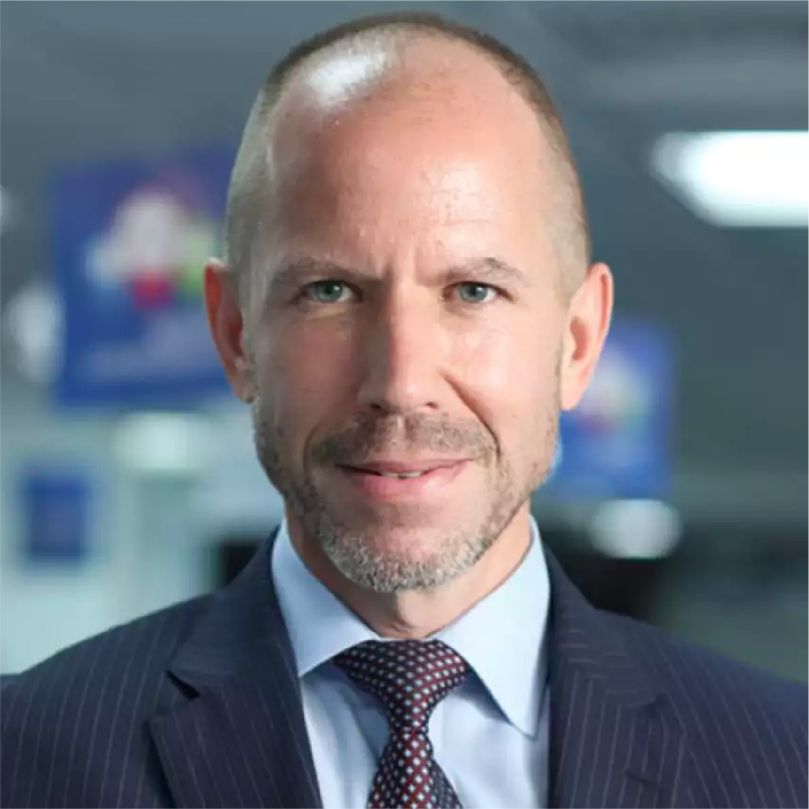 Paul Dupuis
Chairman and CEO
Randstad Japan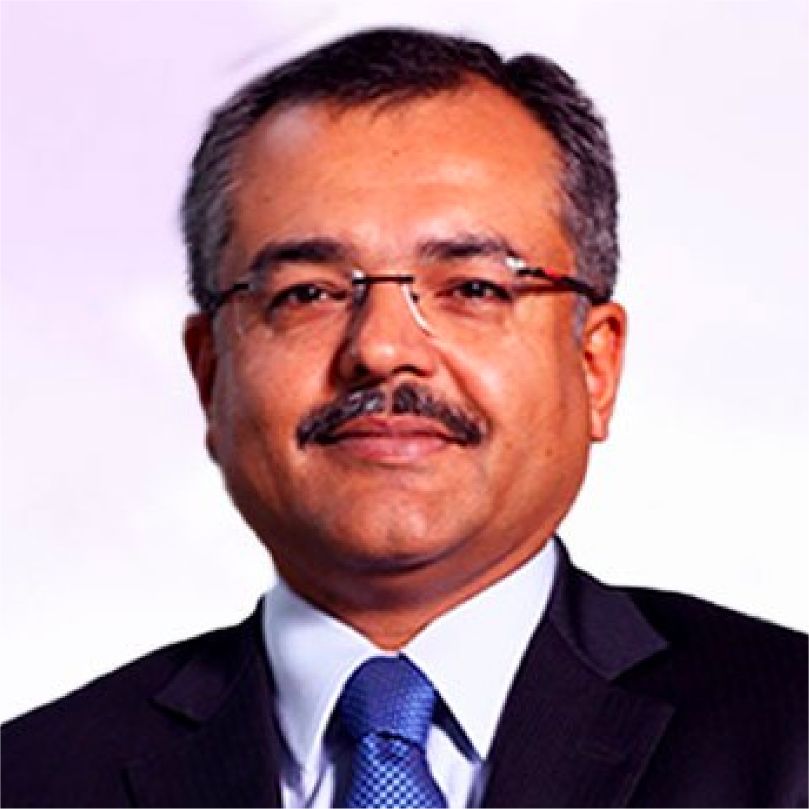 Sunam Sarkar
Executive Director
President and Chief Business Officer Apollo Tyres Ltd.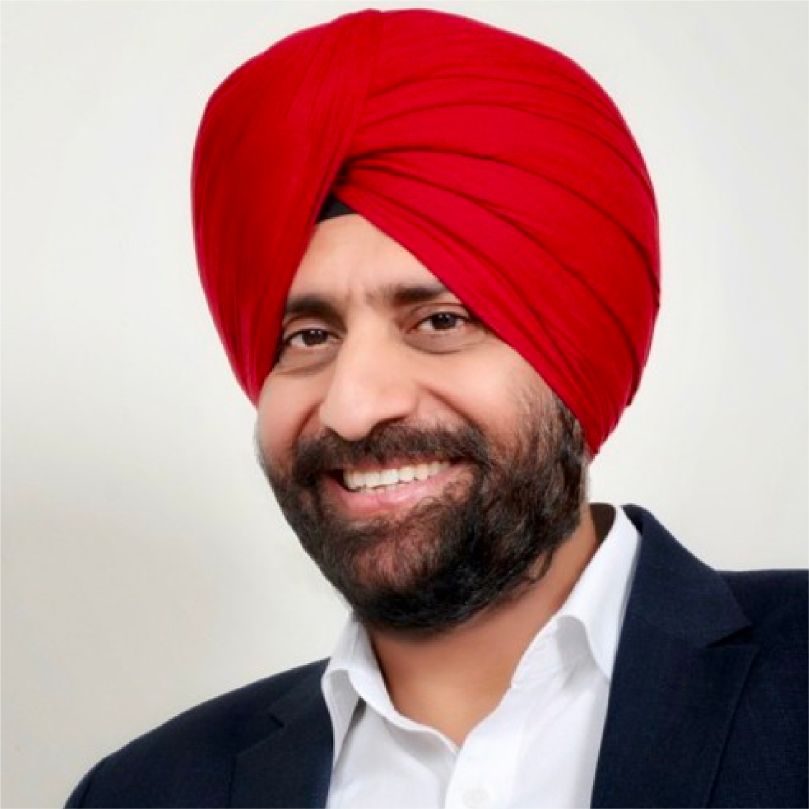 Kulmeet Bawa
President and
Managing Director SAP Indian subcontinent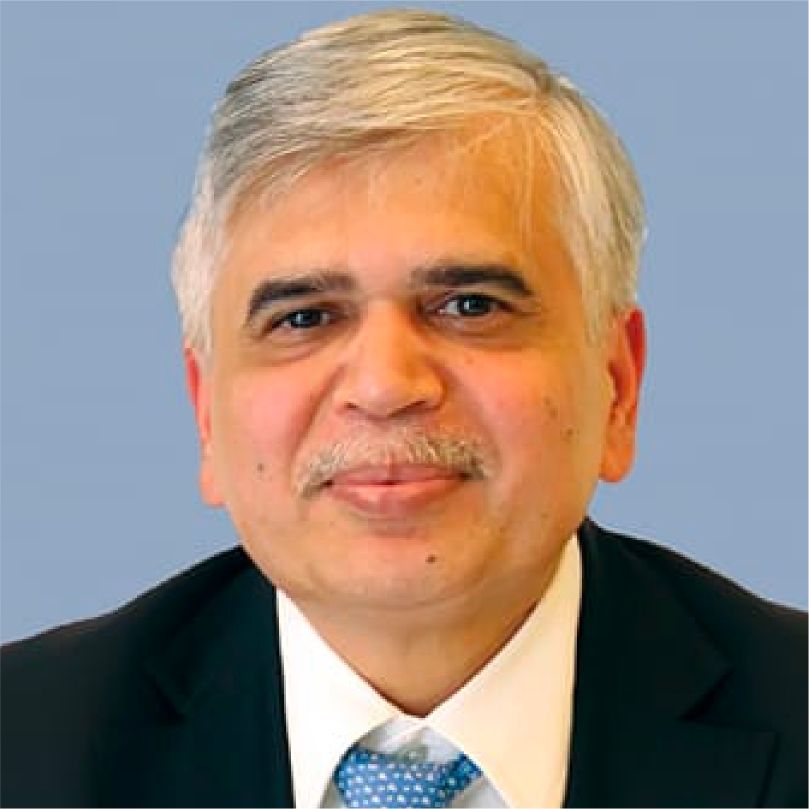 Richard Rekhy
Consultant and
Non Executive Board Member KPMG Dubai
OUR TEAM
Our core team of diverse talents united by a shared passion for innovation and impactful communication. Together, we're shaping new dimensions of knowledge sharing.