Past Events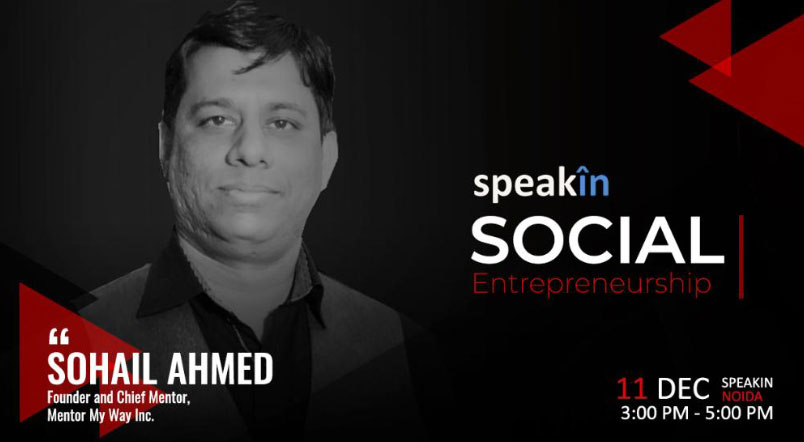 Sohail Ahmed
Social Entrepreneurship
Sohail Ahmed is the founder and chief mentor at Mentor My Way Inc. He is a sought after Speaker, Business and Life Strategist, Nutraceutical Consultant...
Noida
11 Dec 2019
03:00 PM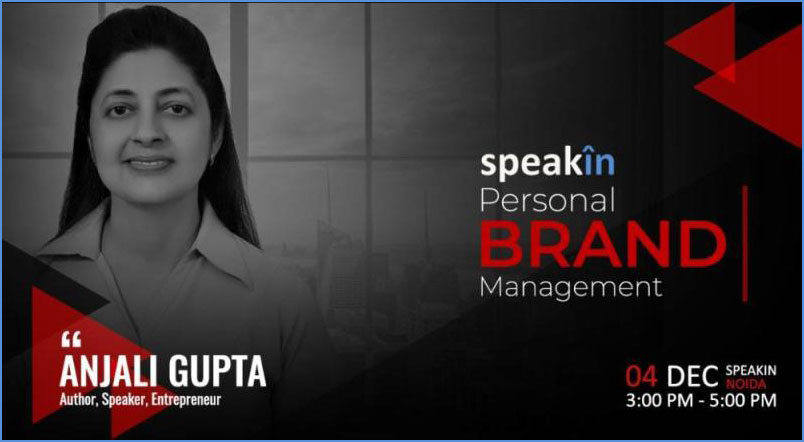 Anjali Gupta
Personal Brand Management
Anjali has counselled and motivated a diverse set of people including corporate executives, managers and students. Speaking is not only her profession but a passion...
Noida
04 Dec 2019
03:00 PM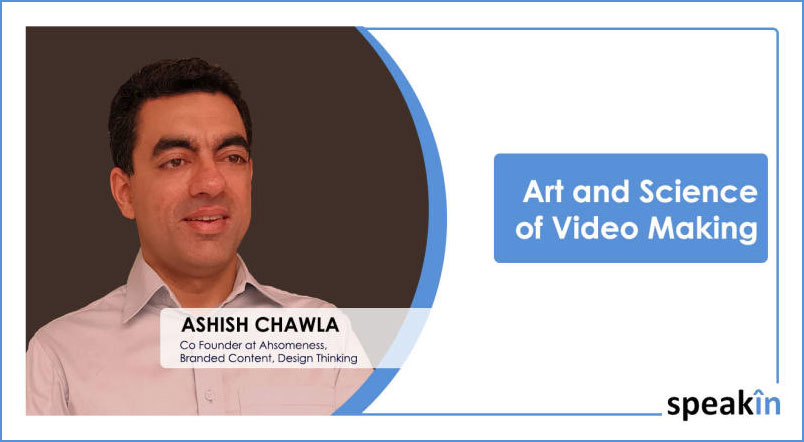 Ashish Chawla
Art and Science of Video Making
Videos are the most engaging content on the internet today. Every company needs video content for their marketing needs. If you are looking for a career in the same...
Noida
15 Nov 2019
03:00 PM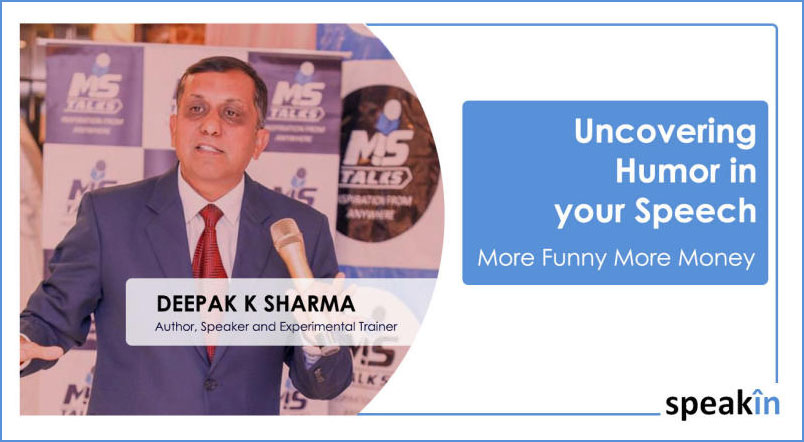 Deepak K Sharma
Uncovering Humor in Your Speech
Deepak Sharma, DTM is a post-graduate in human resource management with 30 years of leadership experience in diverse field as education, hospitality...
Noida
13 Nov 2019
03:00 PM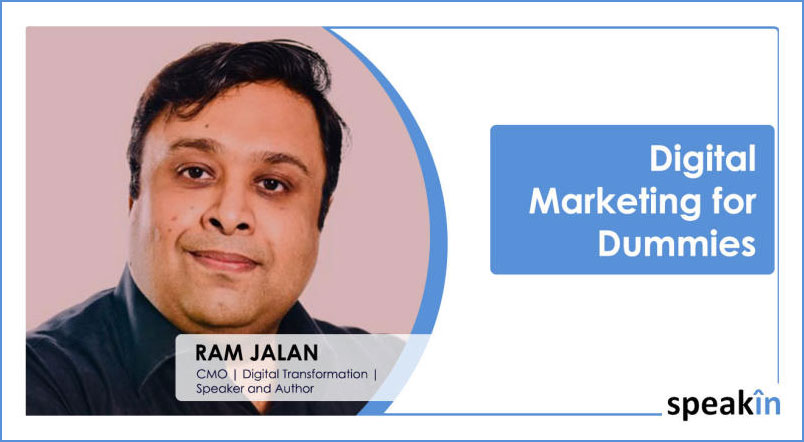 Ram jalan
Digital Marketing for Dummies
Ram Jalan is the Chief Marketing Officer at Omaxe and Wave Group. He has fourteen years of branding, strategy, digital marketing and technology...
Noida
08 Nov 2019
03:00 PM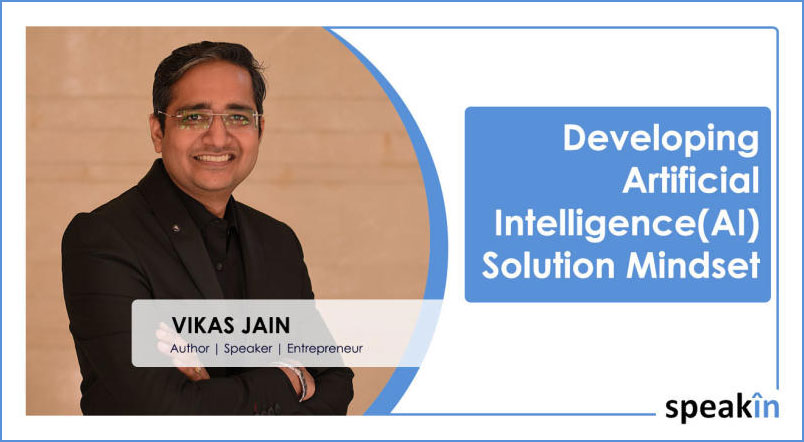 Vikash Jain
Developing Artificial Intelligence (AI) Solution Mindset
Vikas Jain is the founder of "Adhyan" & "The Real Education" and author of two books - 'The Secret Behind Super-Achievers - Self-Education' and 'Top 10 Mistakes...
Noida
06 Nov 2019
10:00 AM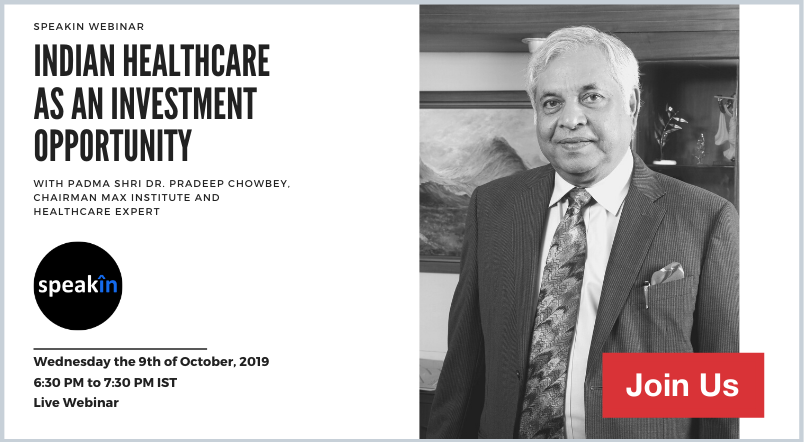 Pradeep Chowbey
Indian Healthcare as an Investment Opportunity
Padmashree Dr. Pradeep Chowebey is a world renowned laparoscopic surgeon with over 80,000 procedures. He is surgeon to the President of India and to his Holiness Dalai Lama...
Online
09 Oct 2019
06:30 PM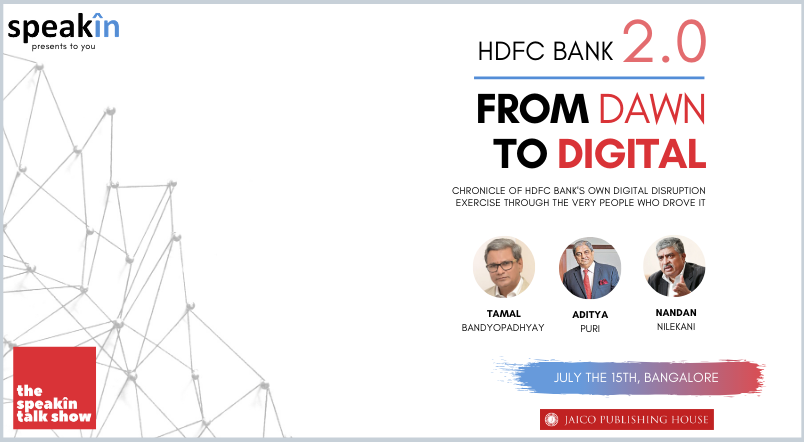 Aditya Puri
HDFC Bnak 2.0 From Dawn to Digital
Aditya Puri is the Managing Director of HDFC Bank, India's largest private sector bank with a vision to create a "World Class Indian Bank". Puri is the...
Bangalore
15 Jul 2019
06:30 PM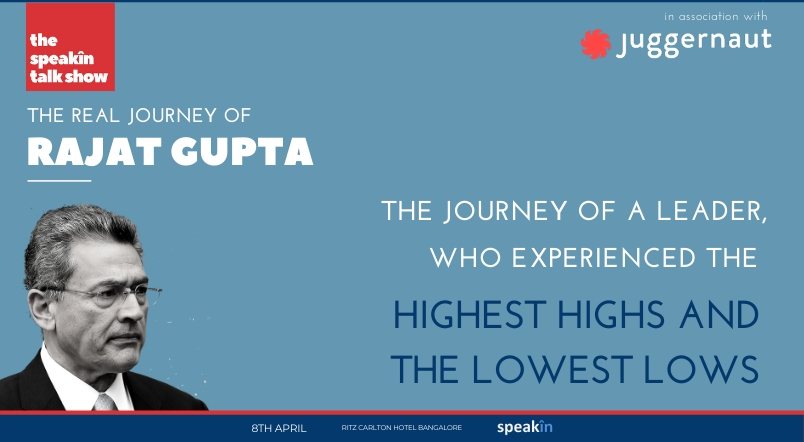 Rajat Gupta
Highest High And The Lowest Lows
Rajat Gupta is the Former Managing Director at McKinsey & Company with over 26 years of experience. He was also the board member of corporations including...
Bangalore
08 Apr 2019
05:00 PM
SpeakIn
The Shades of Leadership
SpeakIn Leadership Conclave aims to showcase leadership as a concoction of roles which extend beyond business. The event is attended by India's corporate...
Delhi
14 Jan 2019
06:30 PM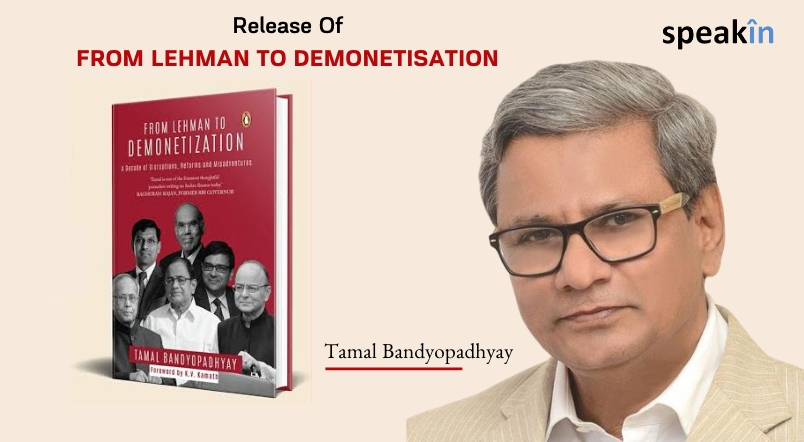 Tamal Bandyopadhyay
Release of From Lehman to Demonetisation
Tamal is the Consulting Editor at Business Standard and also serves as a Senior Advisor at Jana Small Finance Bank. He is an Indian business journalist...
Delhi
09 Oct 2019
06:30 PM