As we enter the second last month of 2021, we look back at some of the finest voices and thought leadership that inspired many lives and enhanced their learning experience during the month of October. Featuring a fantastic line-up from politics, writers, media, Healthcare, and more, the top trending expert speakers of October are bringing to the forefront some of the most passionate leaders.
On the occasion of the release, Deepshikha Kumar, Founder, SpeakIn comments, "There is an increasing interest among the people to know about stories – Stories about how accomplished individuals make it all happen. Any random search on the internet can offer you loads of information. But what it doesn't offer you is perspective. People don't just want to know what someone has done any more. They now want to know the story behind the success of these leaders. They want to learn from it. The Top 10 Trending Expert Speakers highlights thought leaders who are not just accomplished individuals, but also exceptional storytellers."
The Top Trending Speakers for October 2021 are: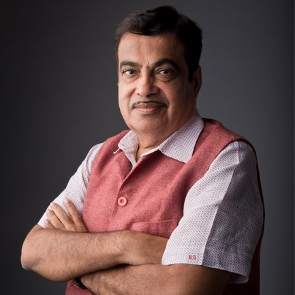 Nitin Gadkari
Nitin Jairam Gadkari is a Maharashtra-born Indian politician who now serves as the Minister of Road Transport and Highways in the Indian government. He is well recognized for his work as the Maharashtra State Public Works Minister, where he oversaw the construction of a number of roads, highways, and flyovers around the state, notably the Mumbai-Pune Expressway, India's first six-lane concrete high-speed expressway. "American roads are not good because America is rich," he quotes. "America is rich because American roads are good." says Nitin Gadkari.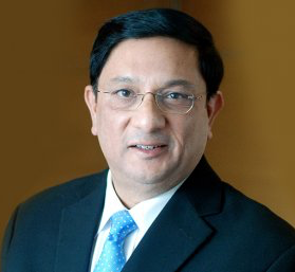 Vinayak Chatterjee
Vinayak Chatterjee is a strategic advisor in the areas of infrastructure development and implementation to prominent Indian corporations, the Government of India, the Ministry of Finance, State Governments, and multilateral and bilateral organizations. He is the Chairman of the Confederation of Indian Industry's (CII) National Task Force on Infrastructure Projects – Monitoring and Advocacy at the moment. "Large number of India's successful industrial houses and entrepreneurs were created in the '60s, '70s, and '80s because of the activist DFIs that existed in IDBI, ICICI, IFCI" says Vinayak Chatterjee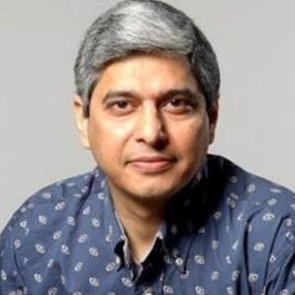 Mr. Vikas Swarup
Vikas Swarup is a former Indian diplomat and writer. He retired from the Indian Foreign Service as the Secretary (West) at the Ministry of External Affairs and has previously served as High Commissioner of India in Canada and has been the official spokesperson of the Ministry of External Affairs of India. He is best known as the author of the novel Q & A, adapted in film as Slumdog Millionaire, the winner of Best Film for the year 2009 at the Academy Awards, Golden Globe Awards and BAFTA Awards. "You must never take a direct route to your destination."
- Vikas Swarup,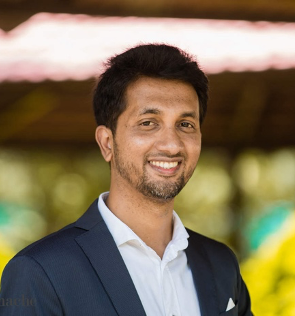 PC Musthafa
A dropout who went on to NIT Calicut for his Engineering in Computer Science and IIM-Bangalore for his MBA, In Bengaluru, he co-founded iD Fresh Food with four of his relatives in 2005. The company was the first in India to offer real Indian meals that are 100% natural and devoid of preservatives in 2005. "If you have the passion to start something, do it immediately. Don't wait for tomorrow because delay kills your passion gradually" - PC Musthafa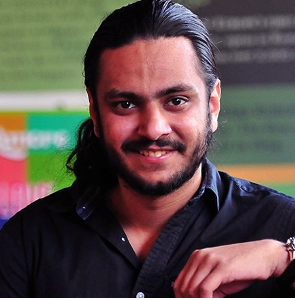 Karan Singh
Karan Singh is an Indian magician.He is known for using his audience as a prop while performing on stage and has been titled 'Modern Day Wizard' by The New York Times and 'the mentalist who figured out Shah Rukh Khan's ATM Pin' by GQ India. "I never consciously decided to become a professional magician," says Karan, who has performed over 100 shows across the country and outside.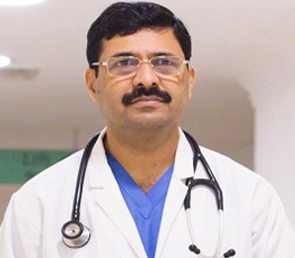 Dr. Rajeev Rathi
Dr Rajiv Rathi is a special expertise in trans-radial coronary angioplasties. He is a teacher and mentor to fellow interventional cardiologists for Trans-radial interventions. Has played a key role in the establishment of the cardiac catheterization laboratories at Apollo Hospital Bilaspur and Raipur Medical College. He is credited for establishing the "Hriday Suraksha Abhiyan," a pioneering scheme in Central Coal Fields aimed at providing quick treatment to victims of heart attacks at the CCL hospital.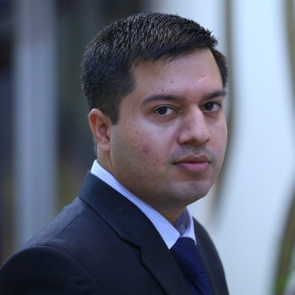 Amit Arora
Amit Arora s working as General Manager at ACC Limited, Holcim Group, a Fortune 500 and the world's largest building materials company. Over the last two decades, he has spearheaded many exciting initiatives in domains of Industry 4.0, operations, supply chain, business excellence, sales, marketing, various growth and performance improvement projects and honed skills in strategy, planning, implementation, control and performance improvement.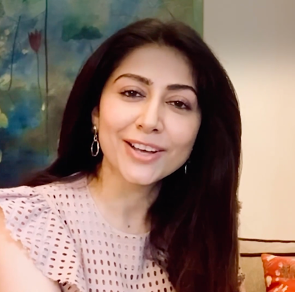 Kanchan Wadi
Kanchan Wadi is a well-known wellness coach, motivational speaker, and creator of digital content. She's also a former television host who hosted lifestyle series on major networks. She is a voice actress that works on documentaries and audiobooks. Kanchan has three YouTube video blogs and has been hosting live events since 1999. "At the core of my counselling philosophy is a deep belief in every individual's potential for change and transformation, irrespective of their age or circumstances." – Kanchan Wadi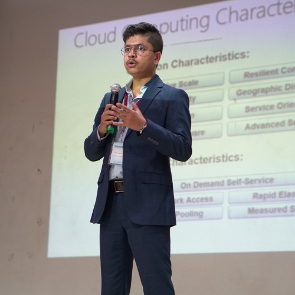 Ashish Thakuri
Ashish has a wealth of experience teaching Microsoft Azure, Office 365, Azure Active Directory, Microsoft Unified Communications Solutions (Exchange 2013 Server), Microsoft Active Directory Domain Services Solutions, Microsoft System Center Suite, Server Virtualization, Windows Server Core Platform Solutions, and Enterprise Mobility Suite.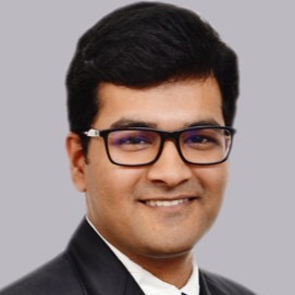 Anshul Gupta
Anshul Gupta is a member of the Quantitative Innovation team of Gartner's Technology and Service Provider Research in Mumbai, India. Mr. Gupta provides advisory services for emerging technologies and business models related to smart devices (consumer IoT), smartphones, wearables, smart fabric, biometrics, flexible displays, connected home, smart city, blockchain initiatives, and conversational AI to help the company grow, evolve, and innovate. "Data has answers. You should have the right questions" – Anshul Gupta