SpeakIn's Asia Dialogues begins next month with a Diversity and Inclusion dialogue. The central part of the event will have Asia's topmost D&I champions being awarded certificates of recognition for excellence in thought leadership and for furthering the cause of diversity and inclusivity. These individuals being commended have been beacons, working towards embedding the overarching principle of unity in diversity in the culture of organisations and illuminating the D&I movement. Their efforts show how diversity fuels competitiveness and how best to lead a diverse workforce and create a culture of inclusion.
Introducing SpeakIn's D&I champions: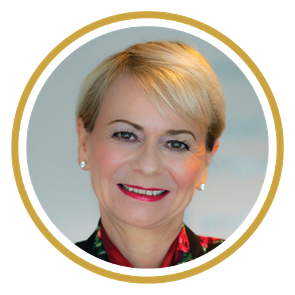 Harriet Green OBE
Executive Chair, Mission Beyond
As a global executive who has led business transformations on four continents, Harriet Green has been instrumental in creating environments of deep inclusion and building cultures that embrace lifelong learning and reinvention.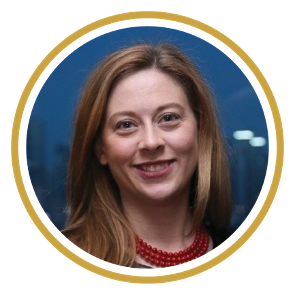 Sophie Guerin
Head of Diversity, Equity & Inclusion, APAC at Johnson & Johnson
Sophie is a widely recognised expert on diversity & inclusion in Asia. She is co-author of the publication "Examining Diversity & Inclusion from an Asian Perspective". A member of the Diversity & Inclusion in Asia Network Advisory Council, she speaks frequently at industry and thought leadership summits including the World Economic Forum.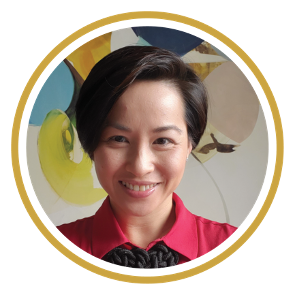 Alisha Fernando
Head of Diversity and Inclusion (APAC) at Bloomberg LP
Award winning, experienced Diversity and Inclusion leader, Alisha focuses on strategy development and program delivery for disadvantaged and under-represented groups within the society. She draws on her rich experience to consistently deliver on D&I strategies, programmes and interventions.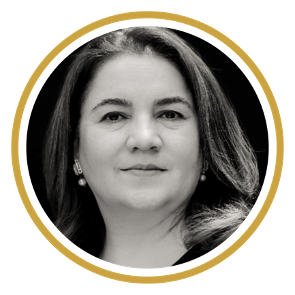 Preeti D'Mello
Global Head: Diversity, Equity & Inclusion at Tata Consultancy Services
Preeti has diverse industry expertise with a blend of corporate, consulting and entrepreneurial experience and an in-depth understanding of issues of culture and diversity in multinational businesses. She is a proven communicator who builds strong relationships and achieves cross-cultural collaboration.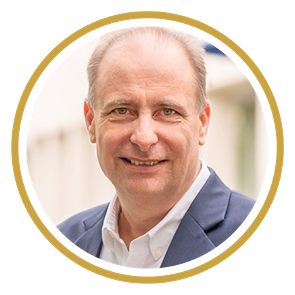 Duncan Hewett
Senior Vice President & GM, Asia Pacific & Japan at VMware
Duncan is an industry champion for the representation of women in business and technology. He is focused on driving actionable results for gender diversity in the workplace and has consistently driven acceleration for women across leadership levels. He is the author of the book "Accelerating Women".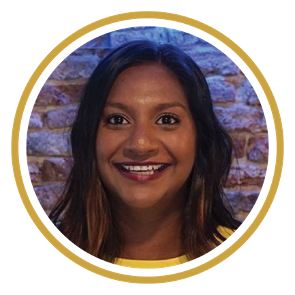 Lynette Pathy
Inclusion and Diversity advocate | Culture cultivator
A data-driven marketing and human resource professional, Lynette has a special affinity for employee engagement and culture building in the workplace. She is deeply committed to D&I and creating a psychologically safe environment for a diverse set of people.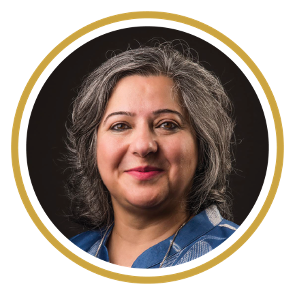 Kaveree Bamzai
Author, Columnist, Event Curator and Independent Consultant
Kaveree is an eloquent writer and spokesperson on issues related to women, diversity and inclusion. She is the author of two successful books and a whole-hearted support of good causes.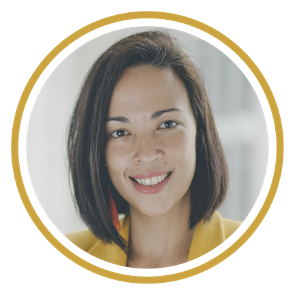 Bianca Stringuini
Head, People Experience and Culture KPMG
For the past 15 years she has been responsible for creating and implementing inclusion, diversity, well-being, engagement and change management strategies for Fortune 500 companies across multiple markets. She is a thought leader in the D&I space.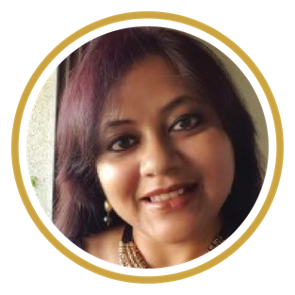 Nandini Sarkar
Global Equity, Diversity and Inclusion Leader at Boeing
Nandini has over two decades of HR experience of being a Culture Curator and an Inclusion Strategist. Her efforts have led to her being recognised among "100 Top Global D&I Leaders" and "Asia's Most Innovative D&I Leaders".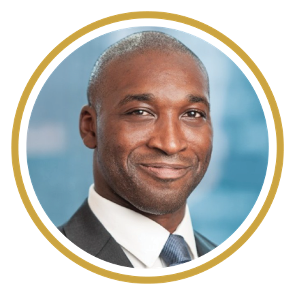 Daniel Clarke
Co-Chair of the APAC Diversity and Inclusion Advisory Group at Kennedys
Daniel is a D&I champion who believes that diversity is a core part of our identity. The global law firm he works with has more than 2,300 people located in more than 20 countries. His work in managing multi-cultural and multi-location teams is widely recognised.