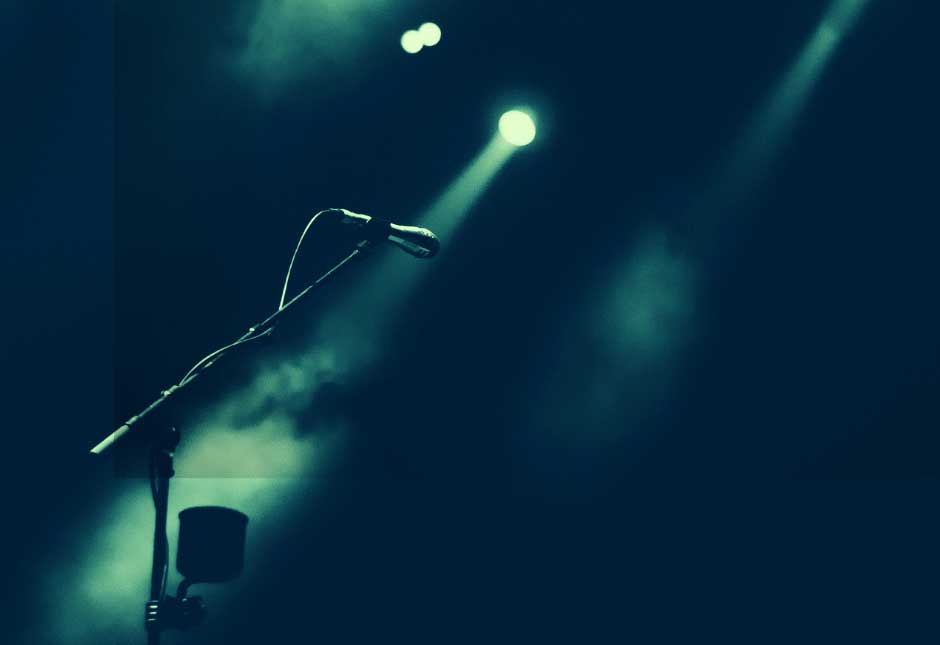 As I mentor my client to prepare her for one of the biggest pitches of her life, we go over the points we have discussed so far. She hears me summarize the flow of her pitch, but her face looks quizzical. I sit down next to her and ask what is bothering her.
"This is all good. But where is the drama?"
One of the big myths of presenting is that for a pitch or presentation to be successful, it should be peppered with lot of stories and anecdotes to make it interesting.  
Newsflash: This cannot apply to ALL.
Presenting with the help of stories has boomed big as a great strategy to hold an audience, thanks to TED picking up steam. But one needs to clearly understand two things when deciding the content of a presentation:
The AIM of the presentation
The TIME limit given
The AIM helps in outlining what you want the audience to know by the end of your talk. If you have lots of facts and numbers to present (as my client did with her pitch) it is unwise to insert more than one story (i.e. drama) in your talk. You don't want to load more information than your audience can handle, worst still have them remember the stories and not the details of your product / pitch.
The TIME limit for any TED talk is approximately 15 minutes. Let's appreciate that this is a great timeframe to structure a story, create a favourable emotion in the room supporting your story and then move forward to your key points. A pitch is classically way shorter, around 7 to 8 minutes which is even more challenging than a 15-minute talk.
Brevity is the name of the game and you need to be concise and clear about what message you wish to deliver by the end of your talk.
Next time you are looking to incorporate stories in your talk, always screen the above two questions. It really does save you the drama of driving down the wrong lane.
DISCLAIMER:
THE VIEWS AND OPINIONS EXPRESSED IN THIS ARTICLE ARE THOSE OF THE AUTHOR AND DO NOT REFLECT THE VIEWS OF SPEAKIN, ITS MANAGEMENT OR AFFILIATES. SPEAKIN MAKES NO REPRESENTATION AS TO ACCURACY, COMPLETENESS, CORRECTNESS, SUITABILITY OR VALIDITY OF ANY INFORMATION ON THIS ARTICLE AND WILL NOT BE LIABLE FOR ANY ERRORS, OMISSIONS OR DELAYS IN THIS INFORMATION OR DAMAGES ARISING FROM ITS DISPLAY OR USE.
.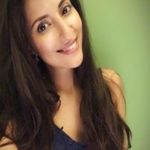 Shamoly Khera is a TV Presenter, Writer and Producer. She has conceptualised and produced various shows for the global television market - particularly Indiana and Middle East with popular networks like Zee, Colours and UTV. Her shows Live My Life, The Great Indian Global Kitchen, Zee Connect, Style Addict, Bollywood Triview are well known. She has written for various publications including Femina, Gulf News, Times network, Television Post amongst others. She has served on the guest panel at various Television Content Markets like Asian Television Forum Singapore, DISCOP Dubai and Global Content Bazaar India.