SpeakIn is enabling
zero-degree of separation

for shared learning, so that people across sectors can interact and connect with thought leaders and experts to gain primary insights

At SpeakIn, we are committed to delivering exceptional client service across various service offerings – Expert Network, Learning and Development, Executive Search, Delegate Acquisition and CxO Surveys. See how we can help build a better working world for you.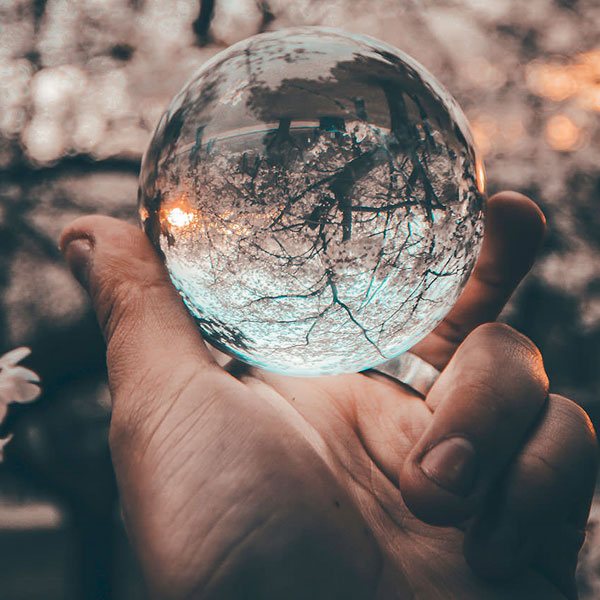 The SpeakIn's Expert Network brings together close to 4,800 leading experts from different walks of life - business, government, academia, international organizations, media, technology, and entertainment. It aims to create an open talent economy and nullify the six degrees of separation by connecting everyone to everyone on one single platform.
The network focuses on digital collaboration around key insight areas, covering economies, industries and global issues. Experts are encouraged to share their own research and analysis, organized around specific discussions or opportunities, and engage with a wider audience.
Because knowledge increases by sharing not by hoarding
Learning and Development, a subset of human resources, aims to improve group and individual performance by increasing and honing skills and knowledge. Also referred to as training and development, L&D is an integral part of an organization's talent management strategy and is designed to align group and individual goals and performances with the organization's overall vision and goals.
Because ability to learn and translate it into action gives competitive advantage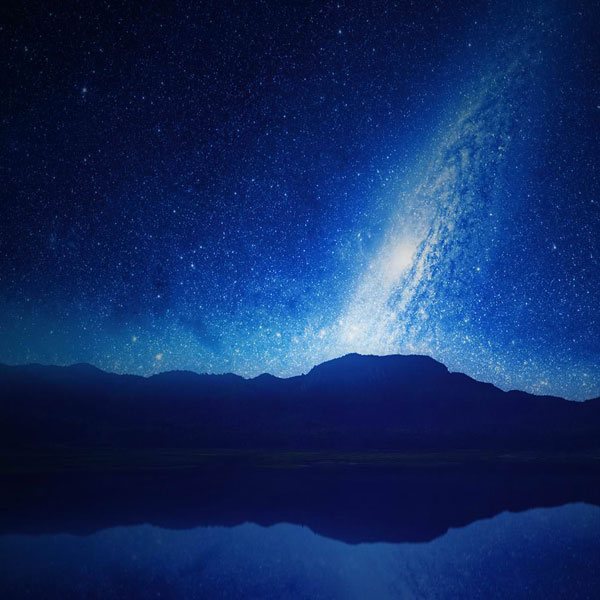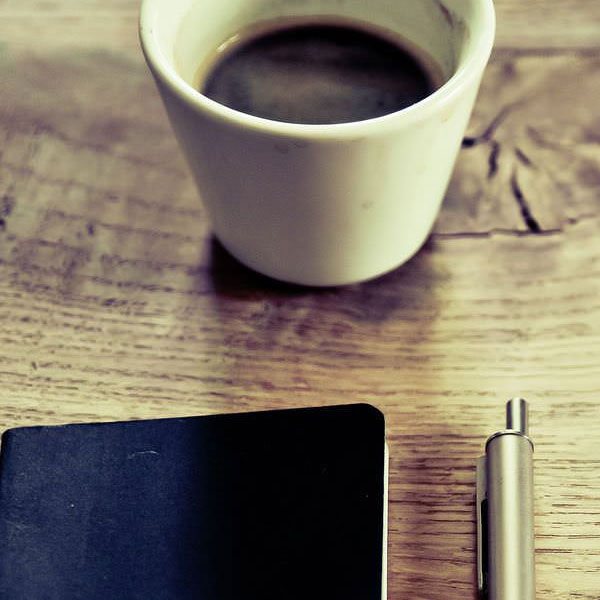 SpeakIn offers boutique retained executive search focusing exclusively on the top management and specialist searches across functions and levels for a number of global and Indian companies. At SpeakIn, we operate as one unified team, with expertise across industries, sectors and geographies. Our team specializes in executive and CEO search, board advisory, CEO succession, executive assessment and development, team effectiveness, culture, and organizational transformation. We provide leadership solutions that ensure your organization's success— today and tomorrow.
Because every successful firm needs a great leader
SpeakIn, as a networking partner for its clients, helps in increasing the awareness, market the launch and drive attendance for a portfolio of events focused on many of today's most vibrant topics. From government policy making to position paper launches of business houses, we create relevance by acquiring the right audience, attendees and delegates.
Because a brand is worthless if it doesn't connect with the right audience in a relevant way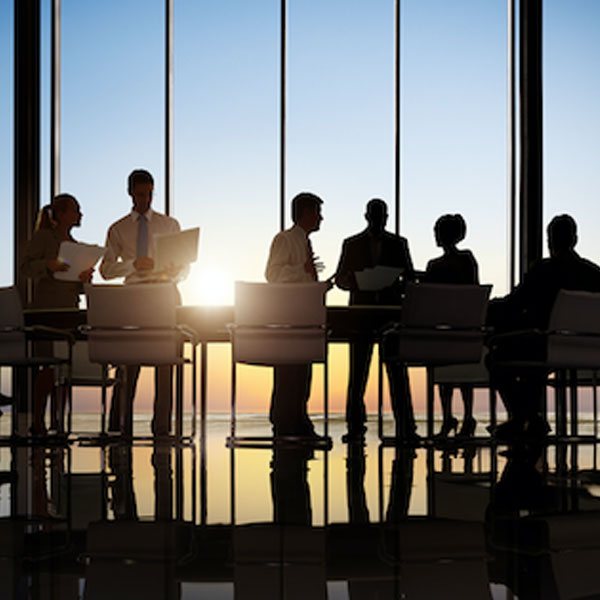 SpeakIn helps its clients to understand the opinions and capture the voice of CXOs and other senior-level professionals across different industry sectors providing insight into the CXO role and sharing viewpoints on strategic priorities. The surveys are designed exclusively to comprehend their responses to what they are focusing on in the coming year, their growth expectations, and what they think the future's winning company would be doing.
Because opinions matter
OUR PROCESS
At SpeakIn, we have created a seamless process for our clients to connect and engage with global thought leaders and industry experts. From initial contact to tailor-made offerings, you can trust us to provide an effective solution to your problem with an invaluable experience.
Search
your Experts
Tap into our global reach and search for your requirements across genres
Choose
and Match
We match your requirements to give you curated experts
Connect
and Share
Schedule and connect with experts who share insights directly with client
Network
and Engage
With SpeakIn clients and experts globally through exclusive events