As an intense heat wave grips most parts of South Asia, here's the lineup of SpeakIn's Top 10 Trending Speakers for April 2022. They are not just charismatic speakers; they are great coaches and mentors who have what it takes for maximising the value of mentoring for individuals and organisations alike.
We publish this monthly list for our clients and subscribers to keep track of our best speakers and coaches, who have the remarkable ability to improve an organisation's performance and productivity by directly motivating and engaging with employees. As Deepshikha Kumar, SpeakIn's Founder and CEO puts it: "Coaching and mentoring creates an environment of continuous learning. This culture of coaching and mentoring can produce dramatic results for organisations and has the potential to lift bottomlines."
These are the Top 10 Trending Speakers: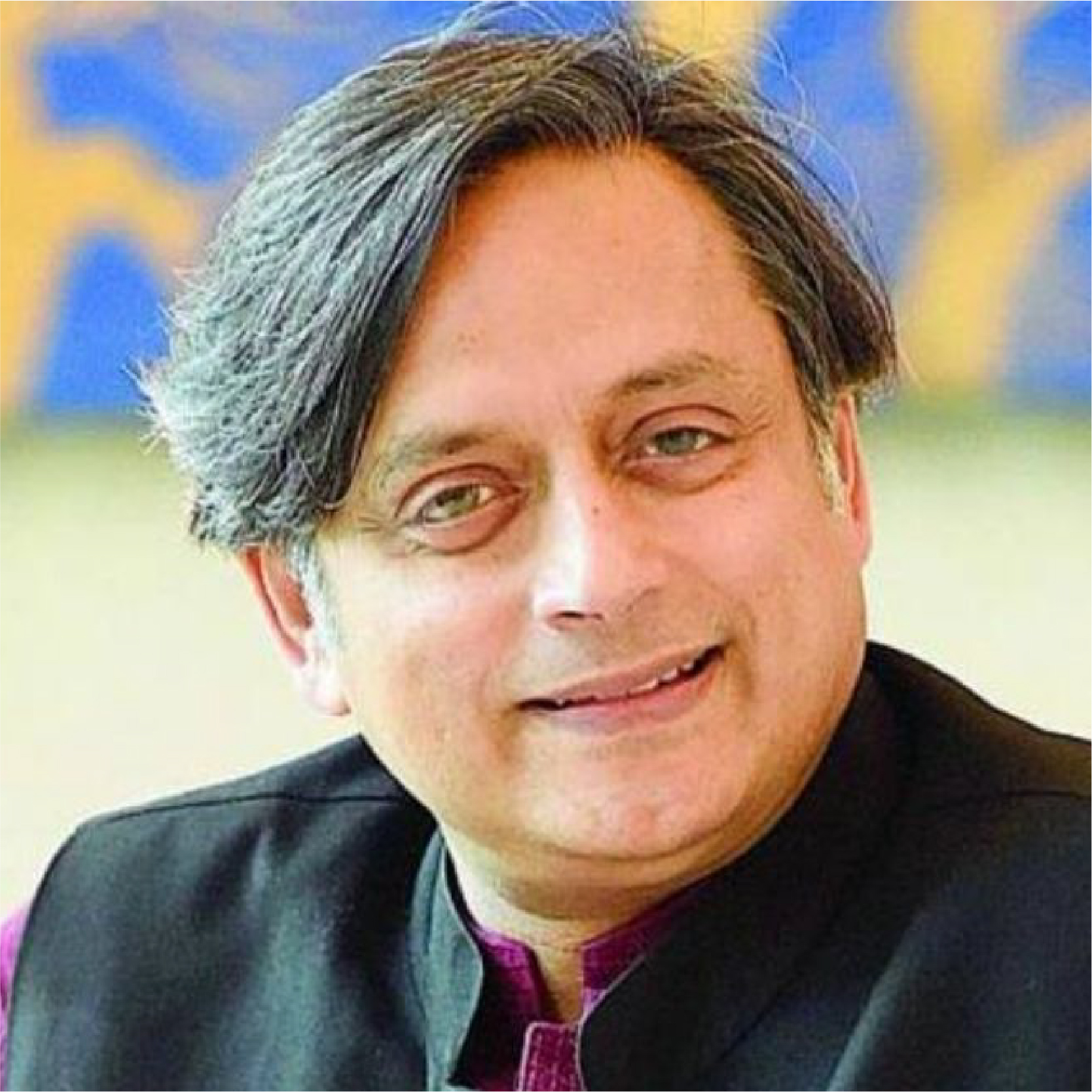 Dr. Shashi Tharoor
A truly charismatic speaker, Dr. Shashi Tharoor is an author, politician, and former international civil servant. He straddles several worlds of experience. A third-term Lok Sabha MP, and a past Minister of State for Human Resource Development and Minister of State for External Affairs, he draws on his rich governmental as well as international experience–three decades at the United Nations–to talk about a variety of issues.
"There is not a thing as the wrong place, or the wrong time. We are where we are at the only time we have. Perhaps it's where we're meant to be."
― Shashi Tharoor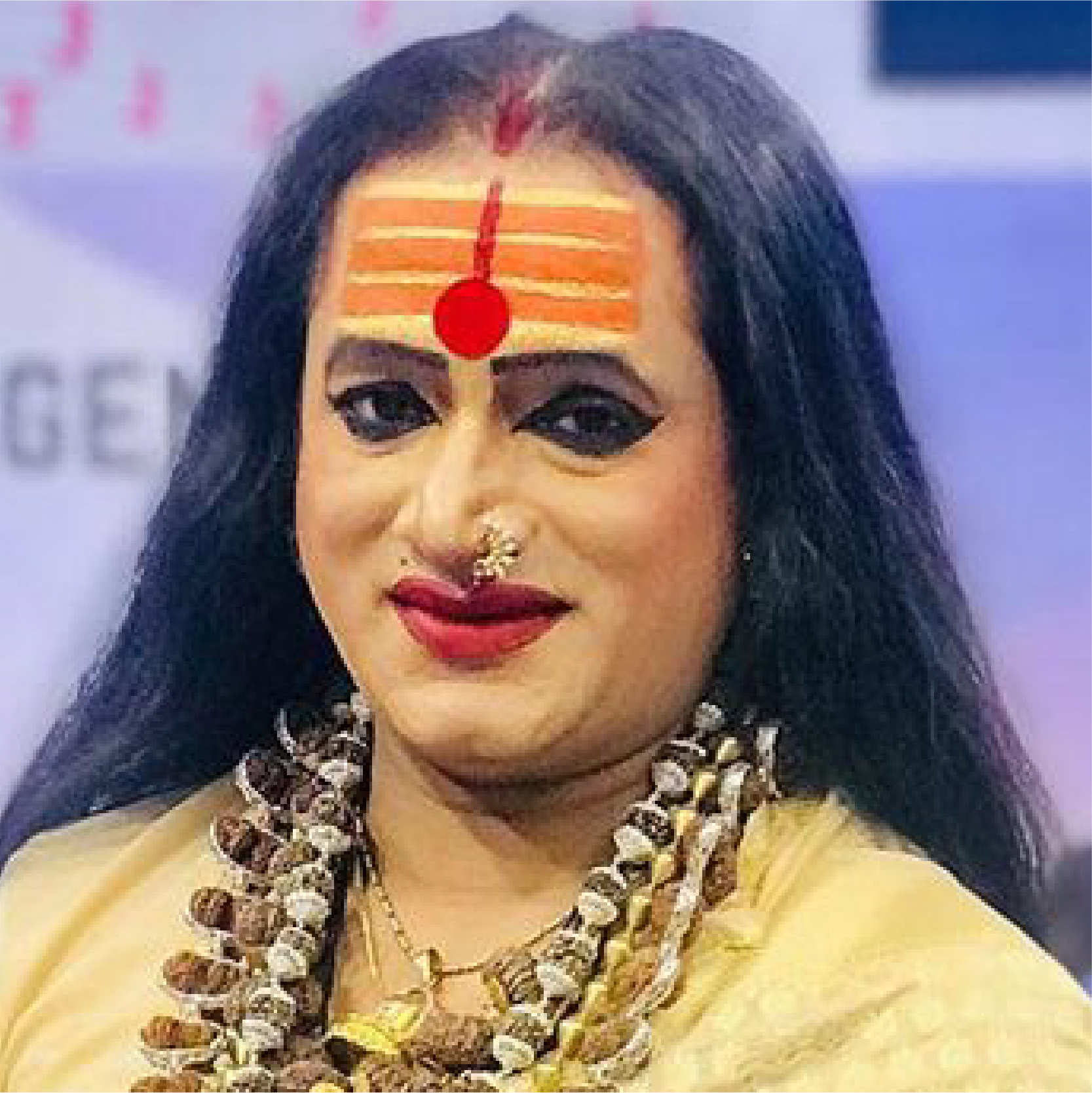 Laxmi Narayan Tripathi
Laxmi Narayan Tripathi is a transgender rights activist, Bollywood actress, Bharatanatyam dancer, choreographer and motivational speaker. She is the first transgender person to represent Asia Pacific at the UN in 2008. At the assembly, she spoke of the plight of sexual minorities.
"A society will bloom only when a person is not discriminated on the basis of gender. I believe in this and this is why I feel, non-discriminatory policies are significant."
― Laxmi Narayan Tripathi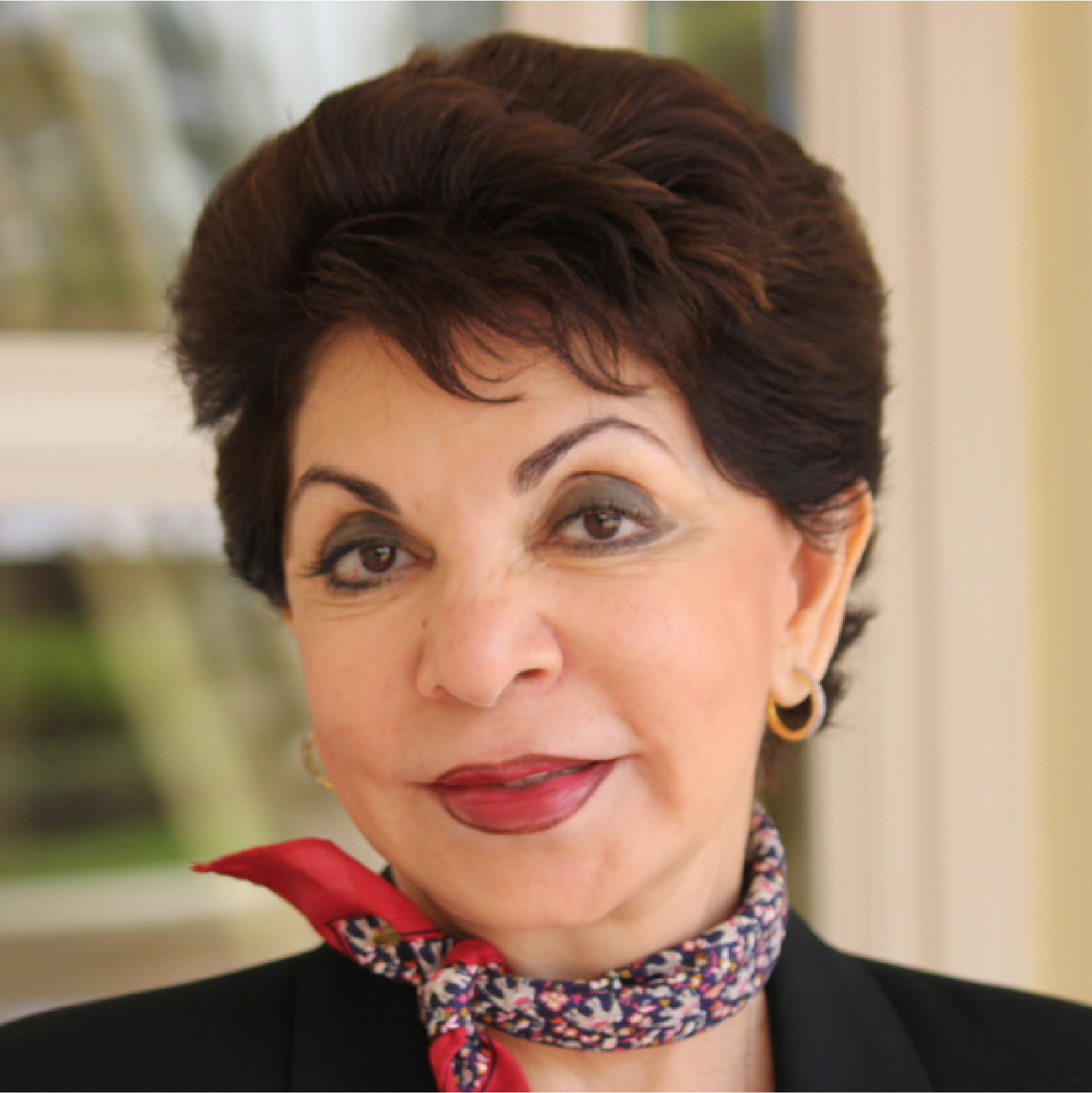 Sabira Merchant
Sabira Merchant is an actor and a teacher. Her theatre work is well known, as is her work as a corporate etiquette trainer. She trains corporate executives in social behaviour, corporate finesse and general etiquette. Teaching gives her great satisfaction, she says. Sabira's autobiography titled "A Full Life" has just been published.
"What is done is done and cannot be undone.
― Sabira Merchant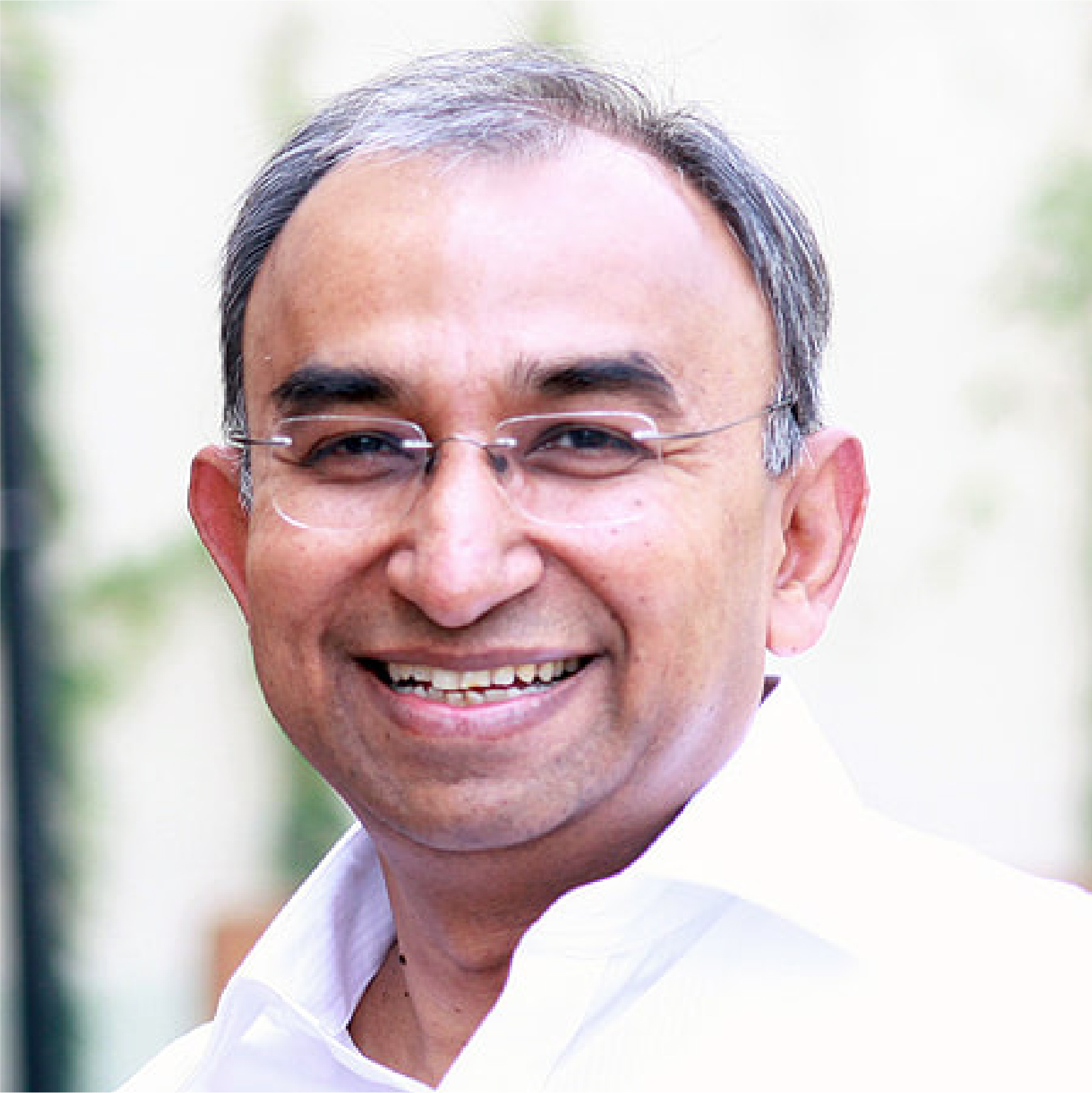 Prakash Iyer
Prakash Iyer is a motivational speaker and author. In his last role in the corporate world, he was the chief executive of Kimberly Clark Lever. He spent three decades in the corporate world selling everything from soaps and colas to yellow pages and diapers. He says his years of experience gave him powerful lessons in leadership, teamwork, and the habit of winning. He conducts training programmes and workshops, coaches leaders and is working on his fourth book.
"Don't worry about what you've lost. Focus on what you still have. Your inner strength."
― Prakash Iyer
Anu Acharya
Dr. Anu Acharya is the Chief Executive Officer of Mapmygenome India, a leading Indian molecular diagnostics company that leverages state-of-the-art DNA sequencing and SNP Genotyping technologies. Her stint in the healthcare sector began 18 years ago when she was a key participant in establishing Ocimum BioSolutions, a global genomics outsourcing partner. Dr. Acharya's speeches are mainly based on the topics of genomics and healthcare.
"The best thing you can do for yourself is to accept the fact that certain conditions exist, understand why they exist and then see how you can convert them into opportunities."
― Anu Acharya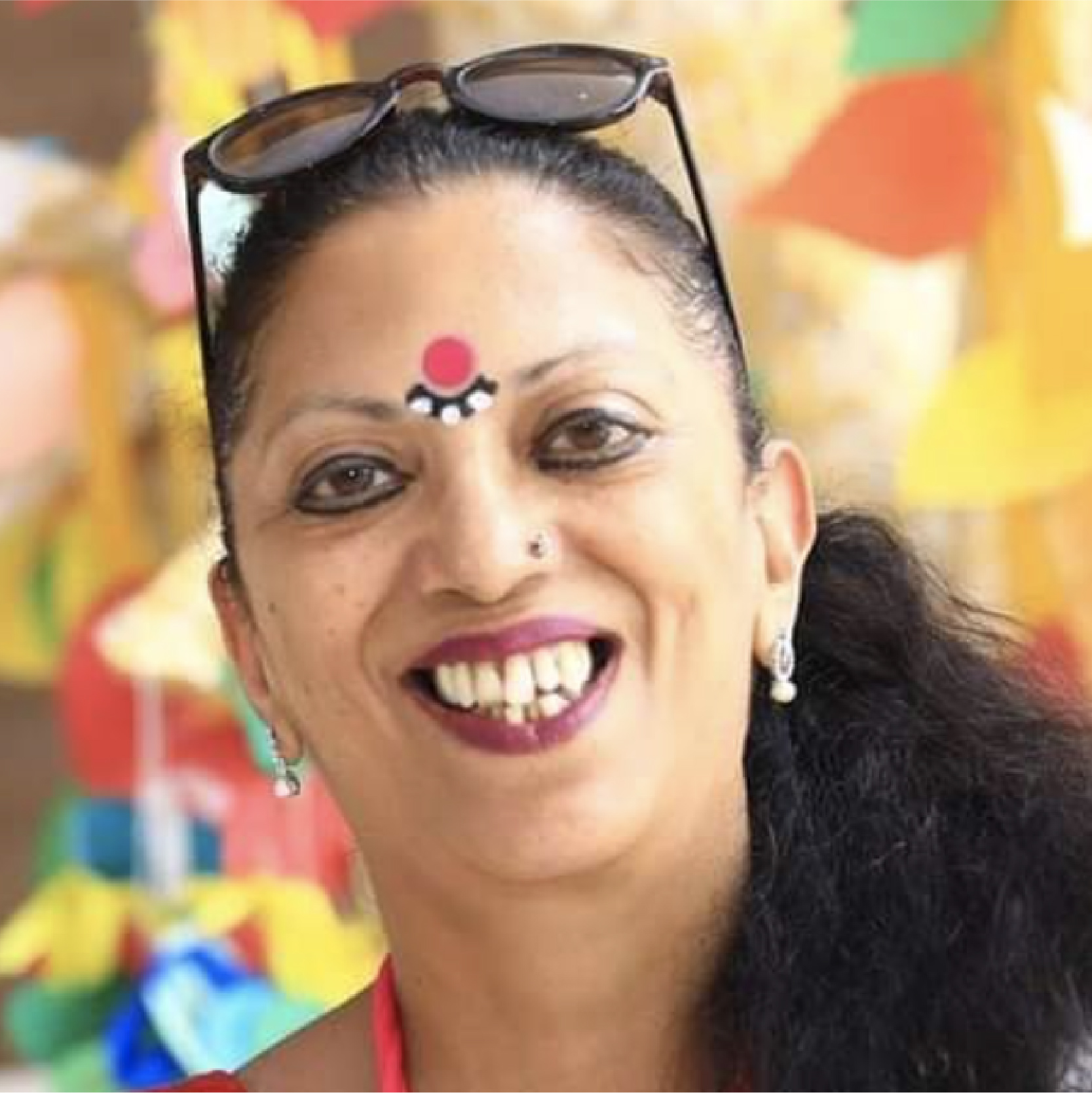 Shalini Nambiar
Shalini Nambiar is an education consultant, trainer and keynote speaker. She is a passionate educator for over three decades. Good teaching, she says, is as much about passion, as it is about reason. Shalini's aim is to motivate people to lead a better life and help them find their inner strength. She says good work depends upon being able to assume an extended shared world.
"I live by this quote: "Life is not about waiting for the storm to pass but learning to dance in the rain "
― Shalini Nambiar
Sapna Agrawal
Dr Sapna Agrawal is an astute academician, dynamic and socially active, with qualitative experience of over 22 years in knowledge management, education, training and development, child psychology, science and its spiritual understanding. She has an Armed forces background with core competency in leadership skills and high values. She believes that Education reforms and innovative methodology can create wonders.
"Everyone has a Right to say I Big Wonder."
― Dr. Sapna Agrawal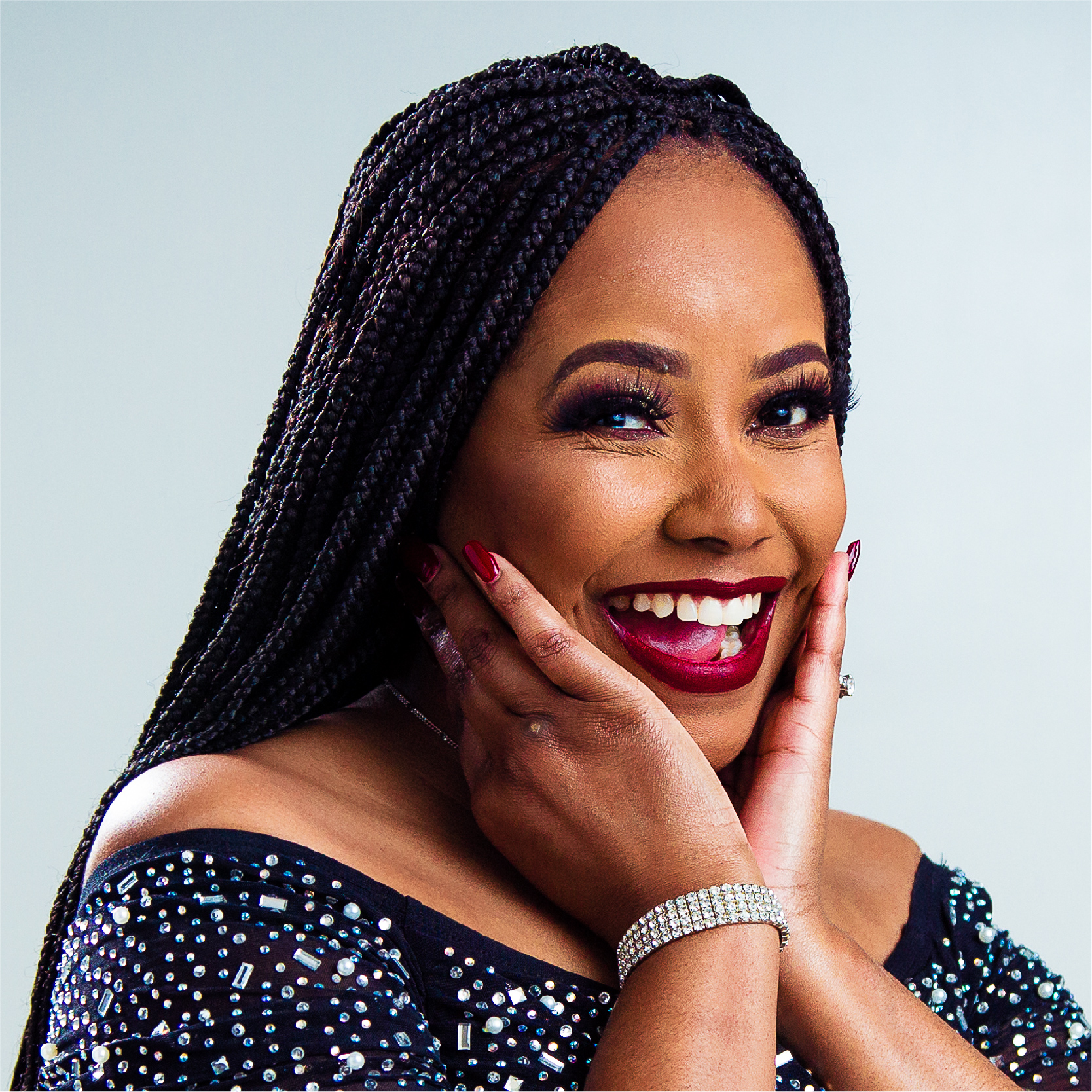 Shavannah Moore
Shavannah Moore is a serial entrepreneur, global empowerment speaker, life coach and corporate trainer, and a bestselling author. Her her non-profit, One Big Heart Corporation, continues to change the lives of many women and families. She has set out to empower and inspire leaders by helping them find their own unique voice.
"When you find your voice, you'll find your power."
― Shavannah Moore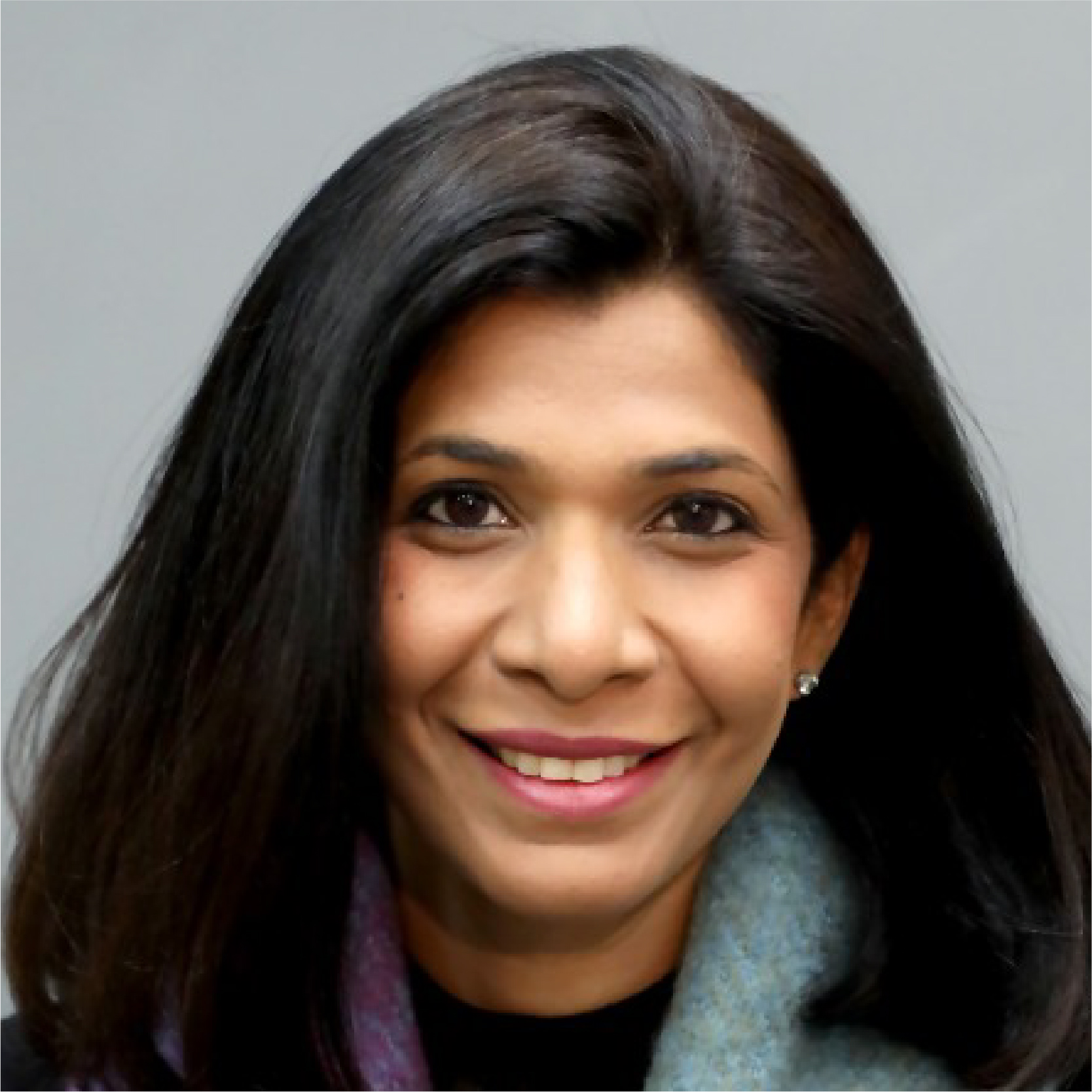 Pallavi Rao Chaturvedi
Dr. Pallavi Rao Chaturvedi is a dynamic parenting coach and the founder of one of India's fastest growing parenting platforms–Get, Set, Parent with Pallavi. She is the Vice President of the Early Childhood Association and the Founder of the Brainy Bear Preschool and Activity Club chain. She has been a speaker at numerous prestigious national and international forums, including the United Nations Headquarters in New York, the World Forum on Early Childhood Best Practices in Macau, World Education Summit at Dubai and the G20 Young Entrepreneurs' Summit in Istanbul.
"Learning can happen in an instant from anyone , anywhere irrespective of age and qualification....all it takes is a great attitude and a learning mindset."
― Dr. Pallavi Rao Chaturvedi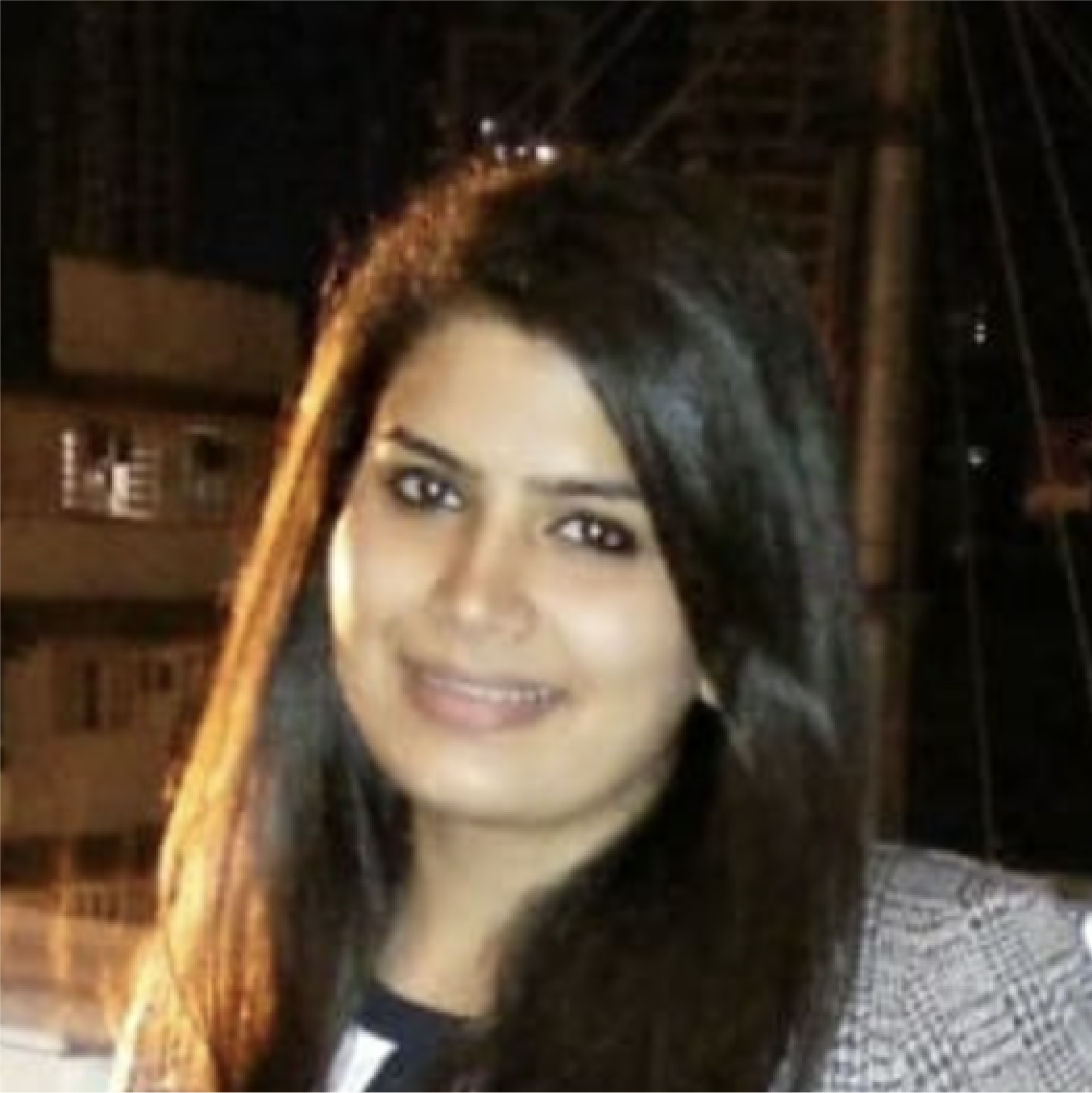 Juhi Mehta
It takes each one of us, to make all of us because eventually it's the teacher that makes the difference, not the classroom
― Juhi Mehta