Who we are
SpeakIn is Asia's finest and largest AI-enabled network of speakers and thought leaders, aka. experts. With over 15,000 experts in our network globally, Speakin is engaged by business organisations, academic institutions, associations and investment management companies to access curated experts for one-on-one discussions or forum-based knowledge sessions. Similarly, Individuals engage our experts to gain individual guidance and seek mentorship for personal development.
Company
Found in 2016, SpeakIn is the most trusted self-serving platform allowing world's leading businesses and professionals ... an access to handpicked experts in over 500 different genres. With a network that has expanded to over 12 countries in Asia including Singapore, Hong Kong, Sri Lanka, Israel, Turkey, Malaysia, Indonesia, Taiwan, Thailand, Bangladesh, Philippines and Vietnam, the company's focus is continuously to build Asia's largest AI enabled platform for experts. SpeakIn is the world's window to Asia – first of its kind to have been born out of India.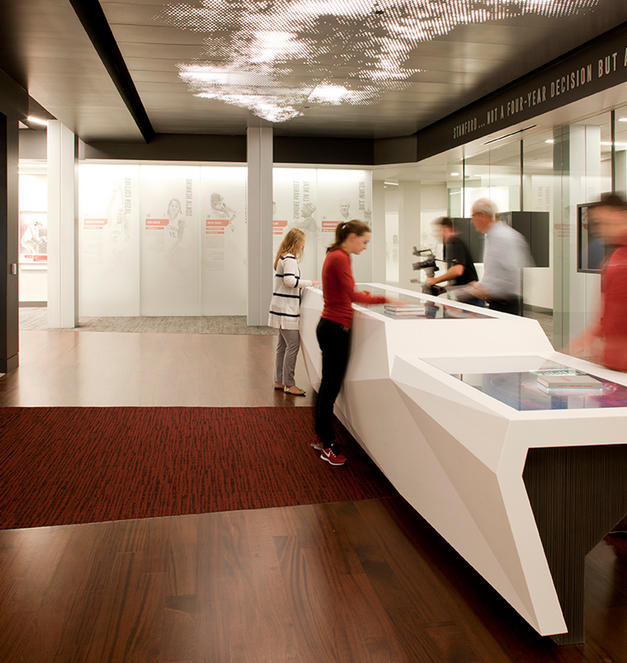 Business
With the core philosophy to create a large yet highly-curated network, SpeakIn works with top professionals ...and organisations to connect them to speakers, industry experts and thought leaders globally to inform, inspire and motivate leaders and individuals. Backed by a stringent compliance framework, Speakin has served an array of clients and continues to deliver competitive pricing and a pan-region presence to gain access to experts in the remotest of cities and rarest of topics.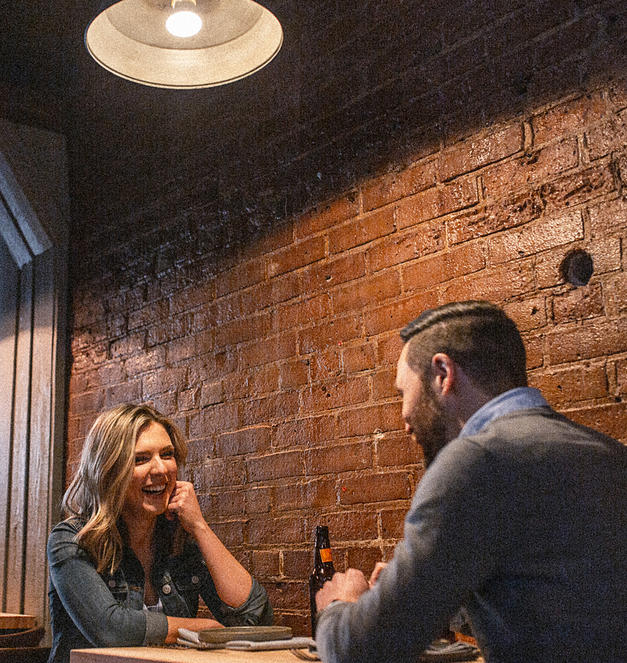 People
SpeakIn is the brainchild of IIM, IIT, Wharton and ISB alumni, who bring on-board over five decades of global experience ... across organisations like Ernst & Young, Unilever, Novartis and GE to deliver innovation, insight and customer-centricity to your interactions with us. Our world-class team is based out of Singapore, New Delhi, Mumbai, and Bengaluru is backed by a strong line of advisors and investors who have been at the helm of some of the largest business consortiums in the region. Each member of the SpeakIn team personifies the values of integrity, curiosity, service-orientation and resourcefulness – to bring the best of learning and insights for you.
Services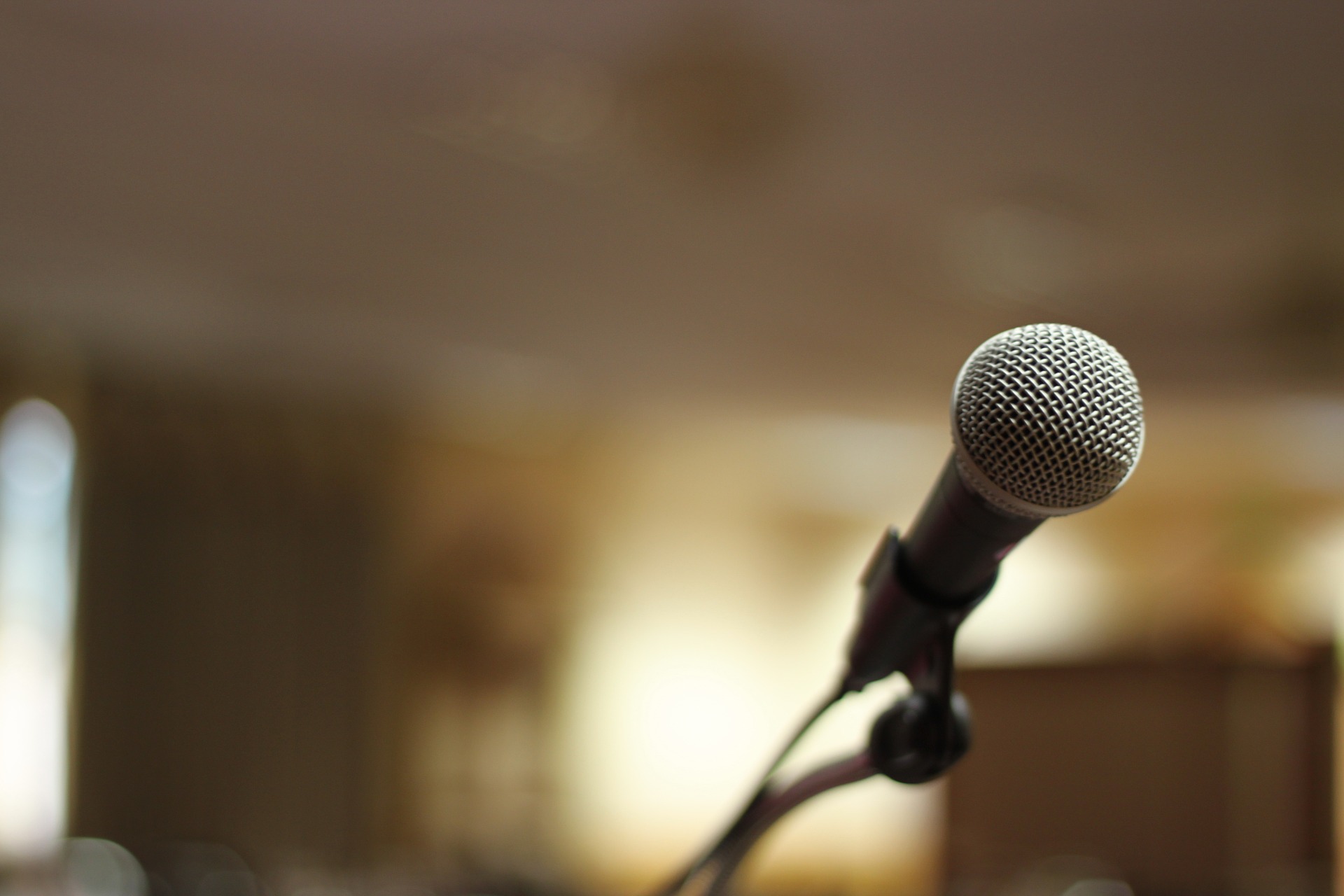 Speaker Bureau
Offering a unique service, personalised to you which is specially customised to your event, our team is well versed in sourcing captivating speakers and finding the best match for you. Serving companies across the corporate sphere and brokering deals for over 1000 speakers per annum, across 12 countries, we have established a reputation as one of the Asia's premium speaker agencies. We have access to a diverse and unique group of political leaders, economic forecasters, multi-national chairmen, digital experts and educational thought leaders. Their expertise is drawn on to stimulate audiences and lead corporate programmes and boardroom strategy sessions.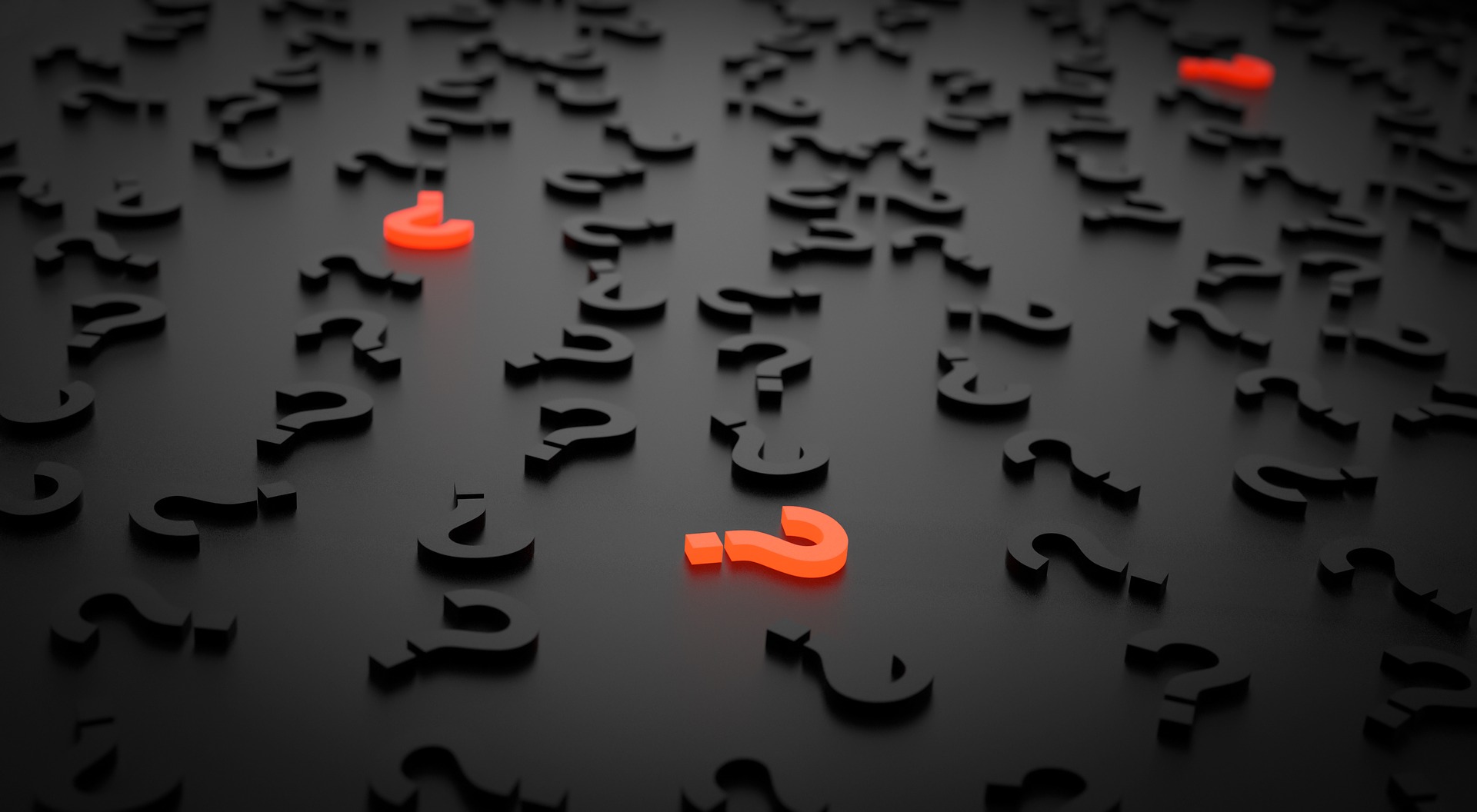 Expert Network
Bringing the power of insights to your decisions, SpeakIn expert network serves you with critical information to overcome complex challenges. We connect investment professionals, leading business organizations, and Professional Services Firms (PSFs) to a network of 15,000+ Experts.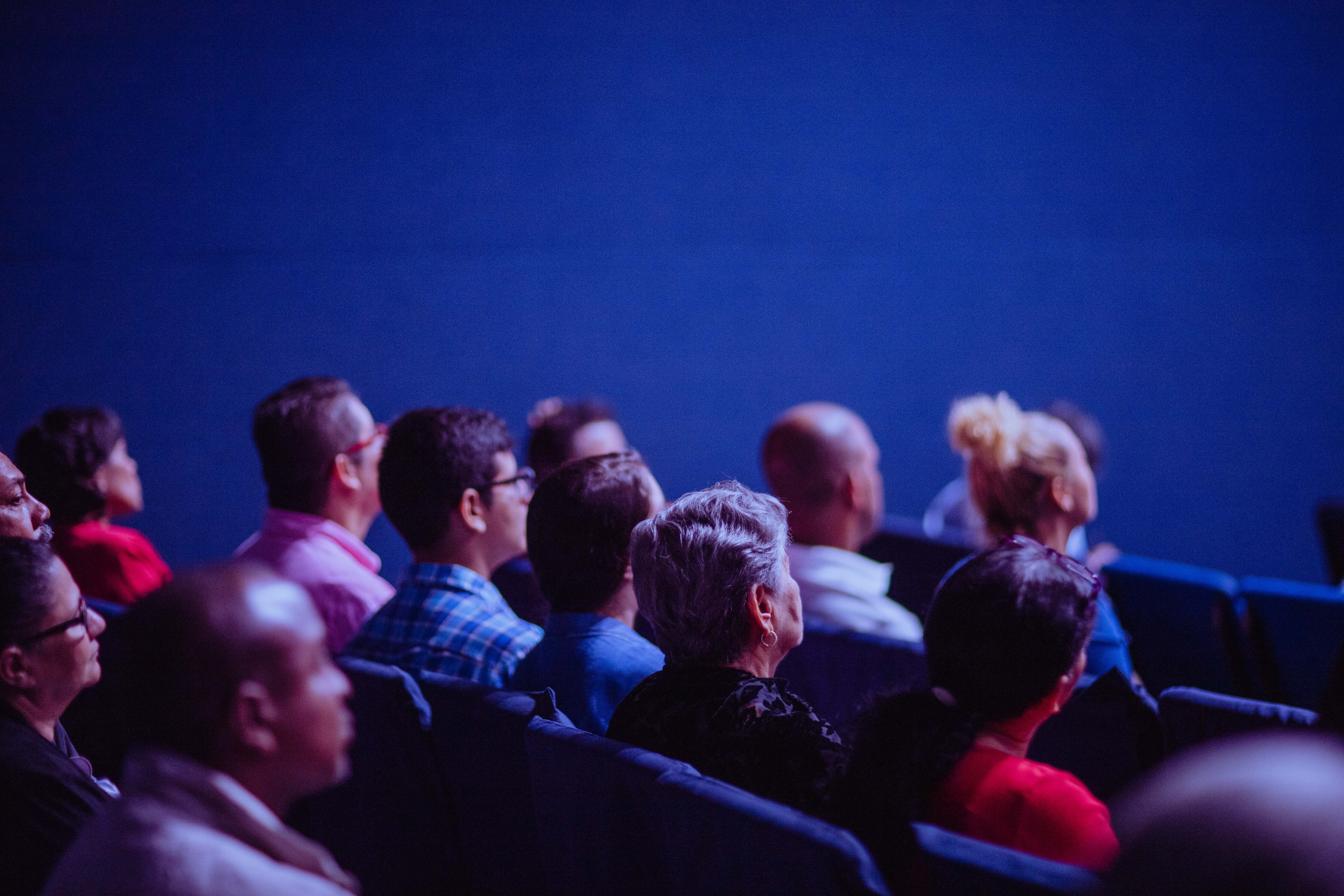 SpeakIn Events
Some of the most engaging series of talk show, workshops and webinars, SpeakIn Events are "on-ground" events which not only are excellent learning environments, but also outstanding networking opportunities for a highly exclusive audience.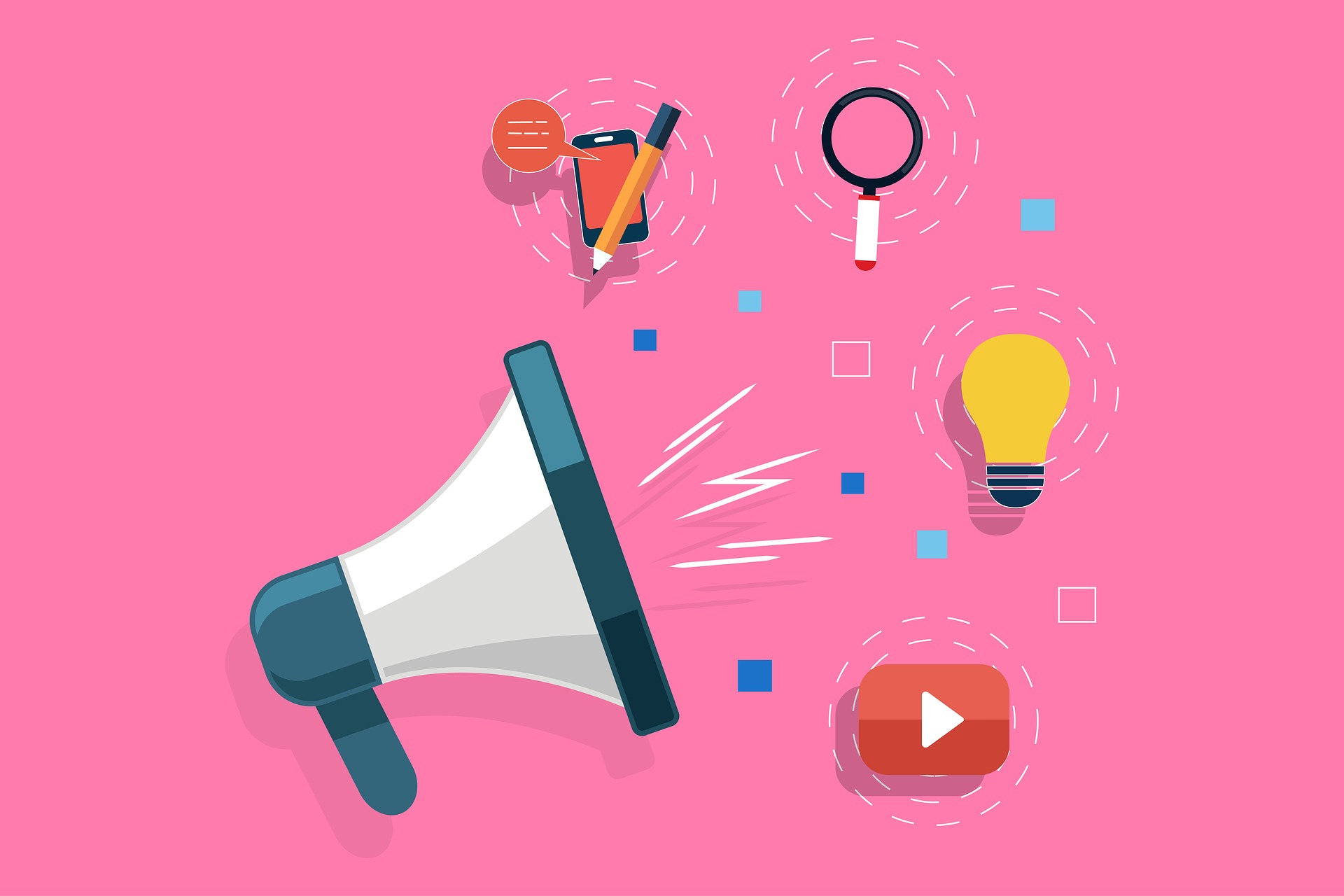 SEMP
Landing a coveted keynote speaking slot can be tricky, even for the top-rated speakers. There's one major difference between speakers that are the authority in their field, and those that are also great, but never get the same exposure, opportunities, and acclaim as speakers with authority-status; and it all comes down to how you market yourself. Marketing a speaker is the same as marketing any business – it's crucial in the effort to see your professional speaking career grow and skyrocket. SpeakIn has initiated SEMP aimed at reaching your target audience.
SpeakIn connects its clients to over 15000 experts globally for their knowledge, speaker sessions, training and learning requirements.

One-Stop Platform
Single largest platform to access India's subject matter experts

Trusted Excellence
Access verified set of experts, curated through rigorous evaluation

Assured Availability
Keep the pace of your business with expertise delivered within hours

Take One Take Many
Give your customized requirements, we will give you the experts